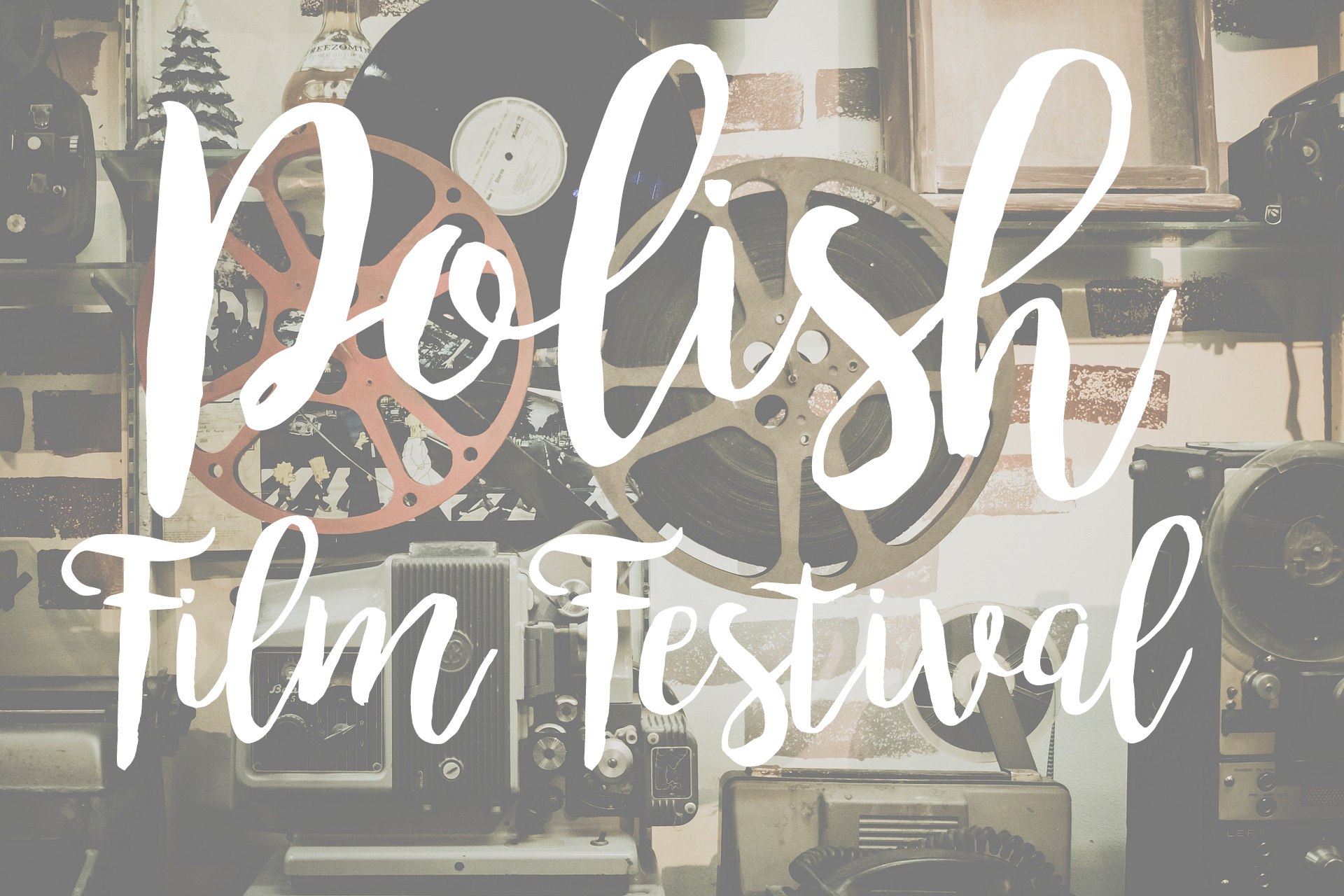 The 27th Annual Polish Film Festival:
November 19th, MARIE CURIE, THE COURAGE OF KNOWLEDGE (2016)  1:00PM
Follows the famous physicist and chemist Marie Curie and her struggle for recognition in the male-dominated science community in early 20th century France.
November 19th, ART OF LOVING (2017) 3:30PM
Michalina Wislocka, the most famous and recognized sexologist of communist Poland, fights for the right to publish her book, which will change the sex life of Polish people forever.
All movies have English subtitles. Admission is free.