Welcome to the Department of German, Nordic, and Slavic
We are one of the largest language departments on the University of Wisconsin - Madison campus and offer over 16 languages, 8 majors/certificates, and 3 graduate programs. All of our languages will open new doors for you throughout your life and career. Start discovering who GNS is and everything we have to offer students, faculty, and alumni.
In their words: Why did you choose a GNS Graduate Program?
Award Winning Faculty
Thomas DuBois awarded 2017 Distinguished Teaching Award
Thomas DuBois, Professor of German, Nordic, and Slavic, was one of 12 recipients of the 2017 Distinguished Teaching Awards. Thomas is well known for active engagement with his students and creating innovative and interactive teaching methods.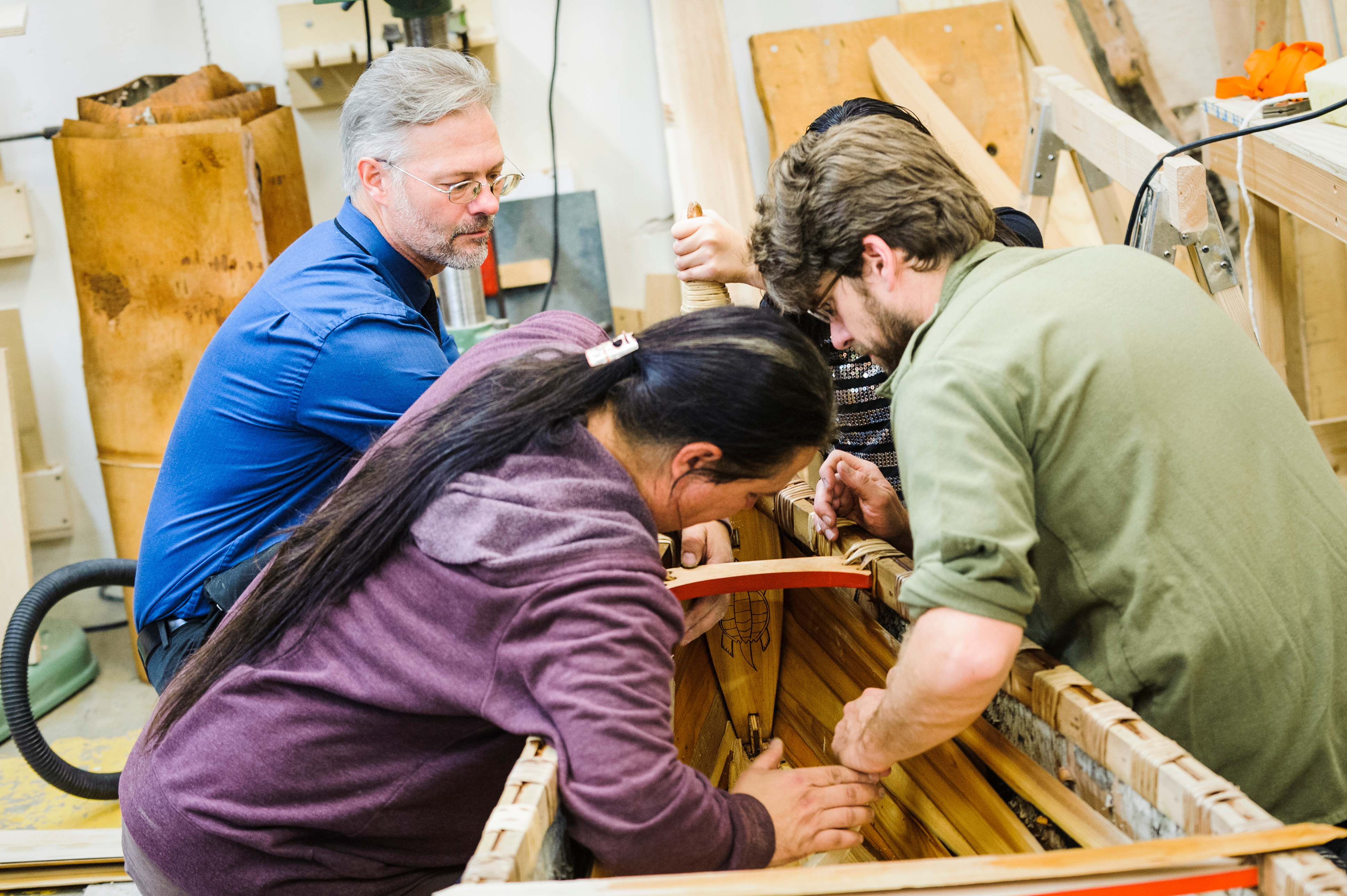 B. Venkat Mani Wins Kellett Award
The Kellett awards recognize outstanding faculty seven to 20 years past their first promotion to a tenured position. View GNS News for more information on this prestigious award.