The Department of German, Nordic, and Slavic Adheres to the Institutional Statement of Diversity
Diversity is a source of strength, creativity, and innovation for UW-Madison. We value the contributions of each person and respect the profound ways their identity, culture, background, experience, status, abilities, and opinion enrich the university community. We commit ourselves to the pursuit of excellence in teaching, research, outreach, and diversity as inextricably linked goals.

The University of Wisconsin-Madison fulfills its public mission by creating a welcoming and inclusive community for people from every background - people who as students, faculty, and staff serve Wisconsin and the world.
In their words: Why did you choose a GNS Graduate Program?
Award Winning Faculty
Thomas DuBois awarded 2017 Distinguished Teaching Award
Thomas DuBois, Professor of German, Nordic, and Slavic, was one of 12 recipients of the 2017 Distinguished Teaching Awards. Thomas is well known for active engagement with his students and creating innovative and interactive teaching methods.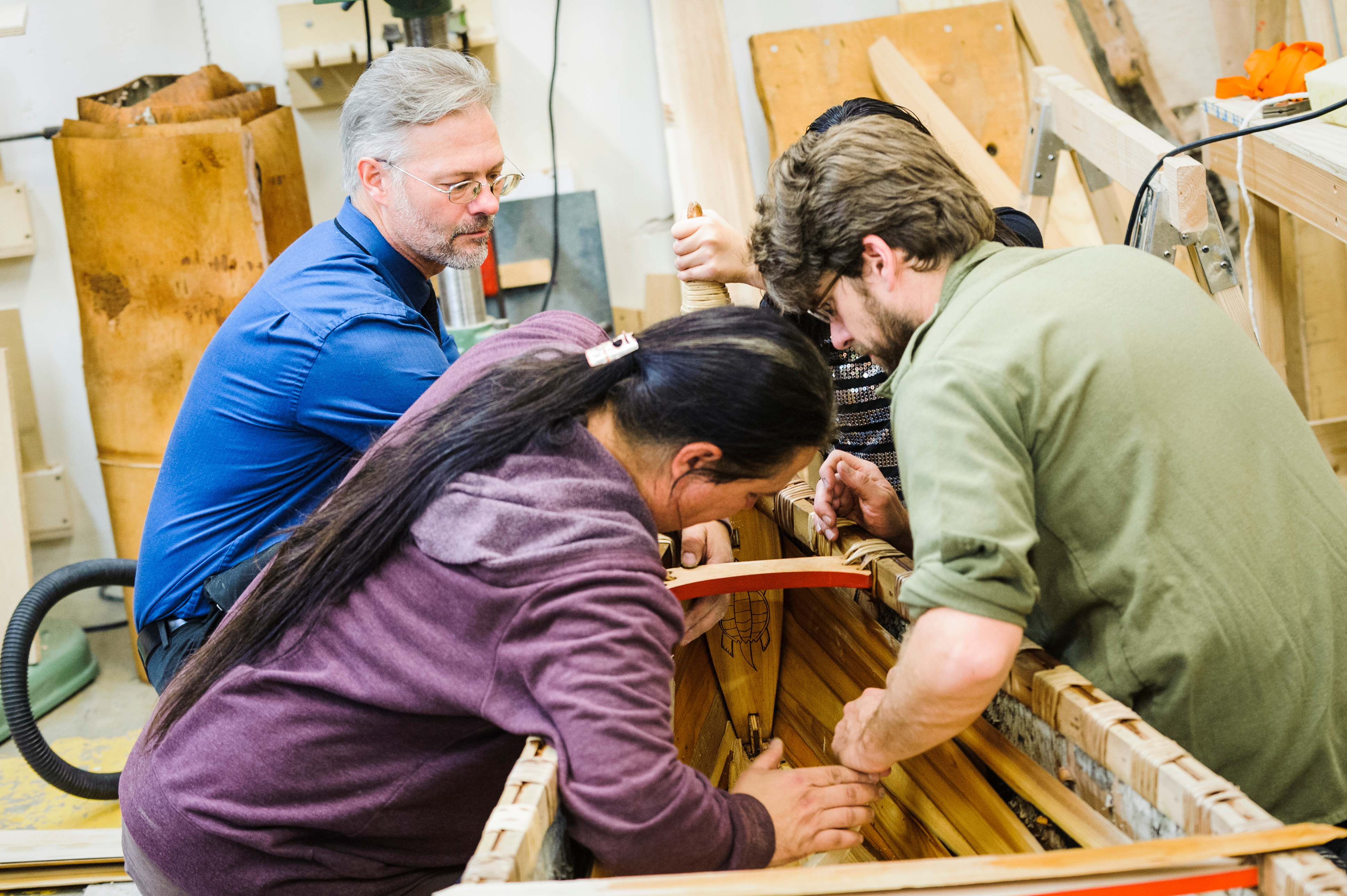 B. Venkat Mani Wins Kellett Award
The Kellett awards recognize outstanding faculty seven to 20 years past their first promotion to a tenured position. View GNS News for more information on this prestigious award.