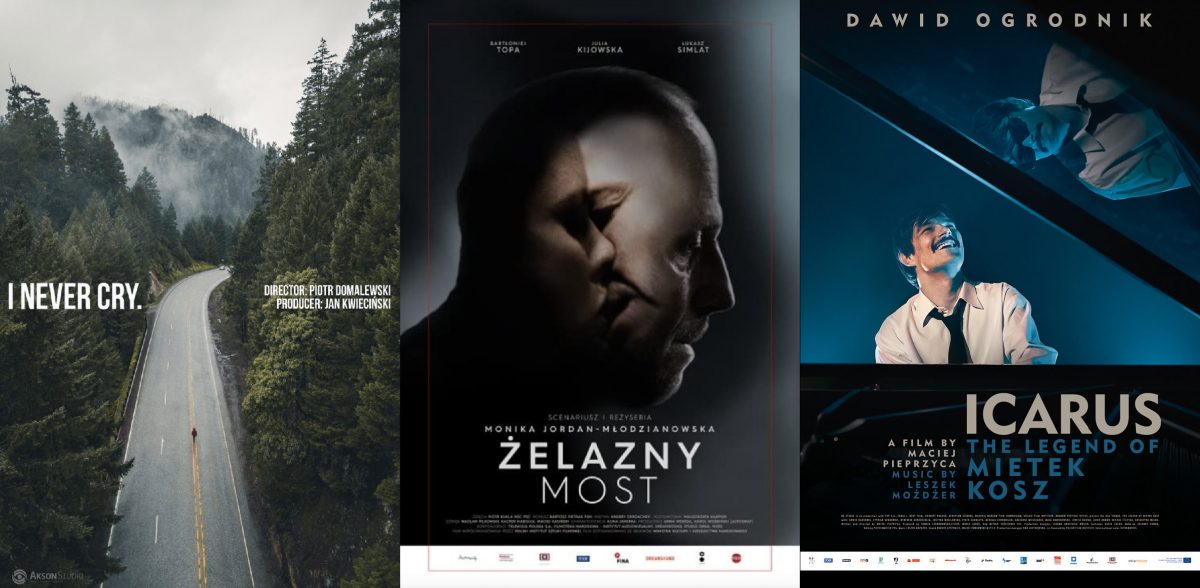 This year's edition of the Madison Polish Film Festival will be an online-only event. As always, the festival will be free and open to all Wisconsin residents.
We will be screening three films:
– Piotr Domalewski's I Never Cry (Jak najdalej stąd, 2020)
– Monika Jordan-Młodzianowska's The Iron Bridge (Żelazny most, 2019)
– Maciej Pieprzyca's Icarus. The Legend of Mietek Kosz (Ikar. Legenda Mietka Kosza, 2019)
All the films will be available for screening at any time during the festival weekend for those who register and are residents of Wisconsin.
To register go to gns.wisc.edu/madison-polish-film-festival