Congratulations 2022-23 GNS+ Graduates!
Featured GNS+ Graduates!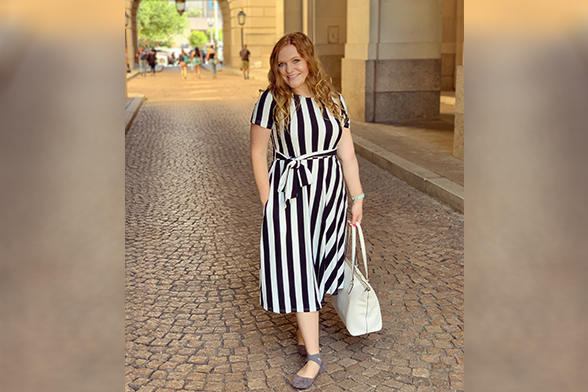 Kennedy Lee
Kennedy is a 2020 GNS Graduate with majors in Russian Language and Civilization & Political Science. She spent her senior academic year studying in the Russian Flagship Capstone Program in Almaty, Kazakhstan, which was by far her favorite experience of her undergraduate career. Kennedy also enjoyed studying in the domestic Russian Flagship Program at UW-Madison, completing RLASP in St. Petersburg, and taking the Slavic Survey class on Russia last spring. This fall, Kennedy will begin a Master's Program in the Comparative Politics of Eurasia at the Higher School of Economics in St. Petersburg.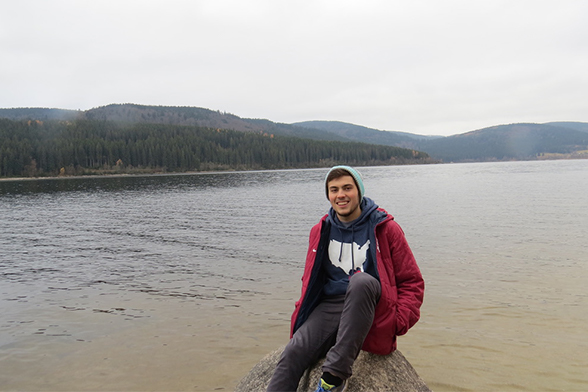 Charlie Schneider
During my time here at UW Professors Mark Louden and Venkat Mani were especially influential for their uniquely engaging, unparalleled teaching styles on the topics of linguistics and Asylum, Exile, and Migration. Learning German has opened my world in many ways; strengthening my understanding of global culture and identity, depending my knowledge of my own language, and allowing me to connect with family members still living in Germany through the Academic Year in Freiburg program.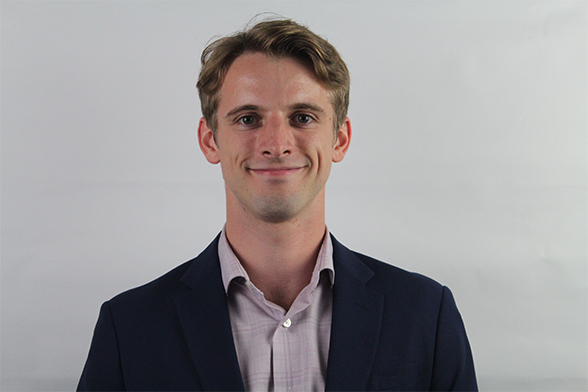 Collin Dott
I'm grateful for the opportunity to learn German with world-class faculty who all care deeply about helping their students learn how to learn a foreign language. Some of my favorite classes were Intermediate German Speaking and Listening with Instructor Stohs and Advanced Composition and Conversation with Professor Larson-Guenette.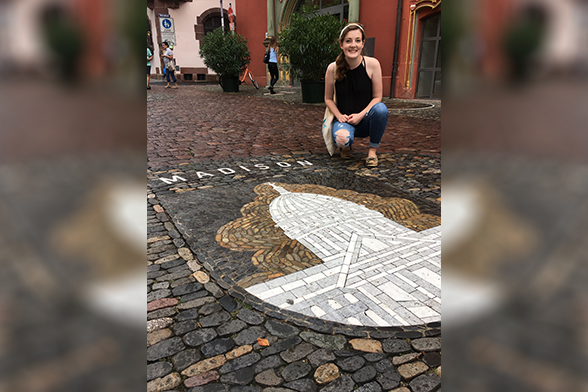 Laura Downer
I absolutely loved my time as a German major! I participated in the Academic Year in Freiburg in 2017-18 which was the most rewarding and challenging experience of my time at UW. I hope to find my way back to Germany one day working in foreign policy and diplomacy.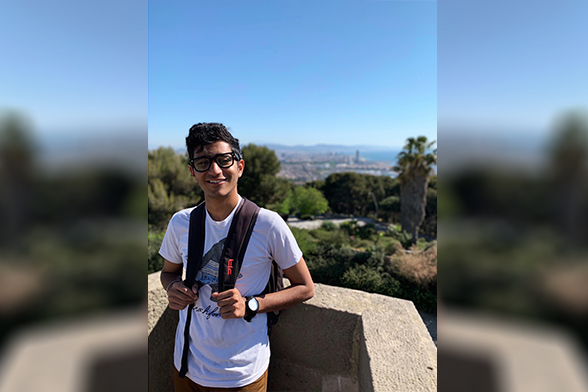 Aditya Krishnan
Taking classes in this department has exposed me to a whole new world. I have made so many memories with my classmates and my professors especially Nete Schmidt with whom I have had five classes. Every semester was a fresh experience and learning a new language was so much fun.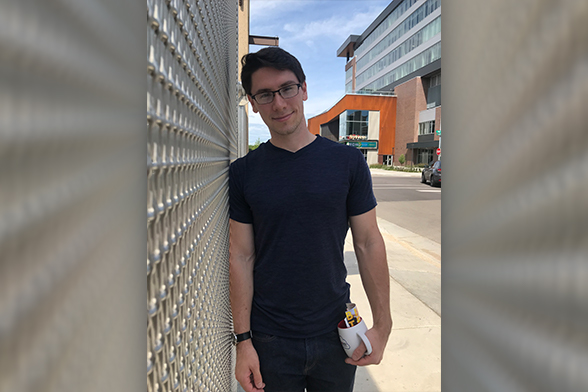 Daniel Boettcher
My German professors have been the most encouraging and caring professors that I've had during my undergrad. It's been an honor and a pleasure to earn and graduate with my German degree.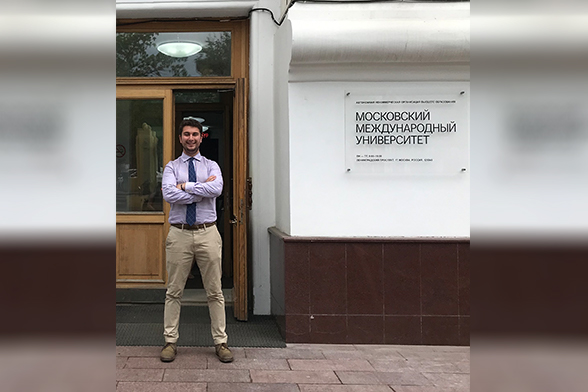 Jared Lang
Before I applied to college, I knew that I wanted to study Russia, its language, culture, history, and politics and GNS+ was the perfect place for me to do it. I've had amazing Russian language instructors and was able to take courses like the Introductory Survey into Russia, which gave me an excellent background in many aspects of Russia, with which I launched my Wisconsin academic career. Thanks to my Russian language instructors, I felt proficient enough to study abroad in Russia (centered around learning in a university in Moscow), which was one of the highlights of my college experience. As a part of my studies, I was fortunate enough to receive a FLAS award, which I feel that I was only able to receive due to the commitment my GNS+ instructors showed to not only the courses they taught, of which the passion is evident but due to their commitment to each student, myself included. I've reached the point in my language learning that I enjoy immersing myself in Russian music, film, and conversation, something that I'm sure I will carry with me long after I receive my diploma and graduate for UW-Madison.