Why Study Finnish?
Finnish (Suomi) is a vibrant and thriving language spoken by more than five million people in Finland and parts of Sweden and Norway. It is very closely related to Estonian, and more distantly related to both Sámi and Hungarian. It is an official language of the European Union and is the idiom of state, finance, technology and culture in Finland. Learning Finnish unlocks for students the culture and society of one of Europe's most beautiful and progressive countries.
Finns take pride in their beautiful environment and rural roots. Some 76% of Finland is covered by forest (a higher percentage than any other European nation), and the country has some 187,888 lakes and 179,584 islands. Finns enjoy quiet times relaxing by a lake, sitting in a sauna, or walking or skiing in the forest. With the world's highest statutory rights to paid vacation, and near continual sunlight in the summer months, Finns have lots of time to relax in these ways. The country is a leader in green technology and recycling:  90% of all plastic bottles sold in Finland are recycled and nearly 100% of all glass bottles are recycled as well.  Finns have more saunas than cars. To hear from an alumna who studied Finnish at UW-Madison, head to the profile of Rebecca D. To hear from a student who has been able to experience this culture firsthand while abroad, head to the profiles of Eva Shelton, Lucille Williams, Meghan Radka, Noah Mergendahl or Alexis Dunnum.
Finnish: Focus on Tech and Quality of Life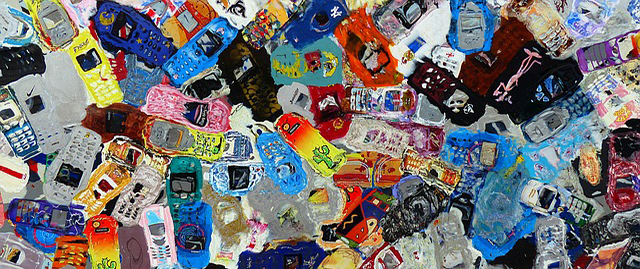 High Tech Society
Finns are also proud of their progressive and high-tech society. A population of 5.5 million has more than 5 million mobile phone subscriptions. Innovations like text messaging and the Linux operating system got their start in Finland.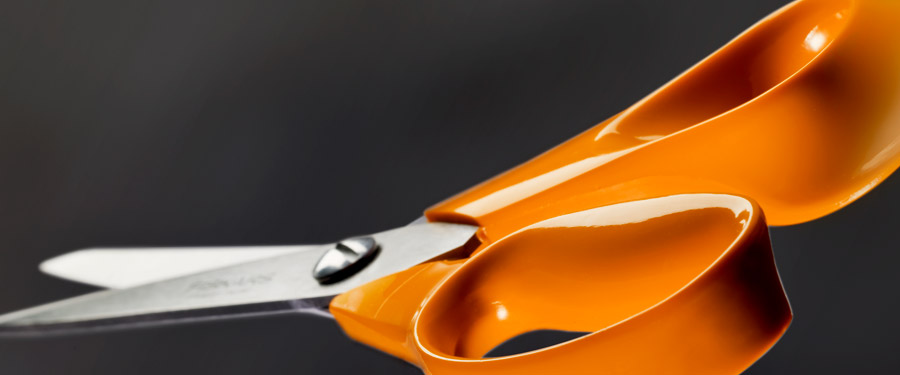 Business Opportunities
Major multinational corporations in the timber and paper industries are headquartered there, and company names like Nokia, Fiskars (American HQ is in Madison), Kone, and Marimekko are household words around the world.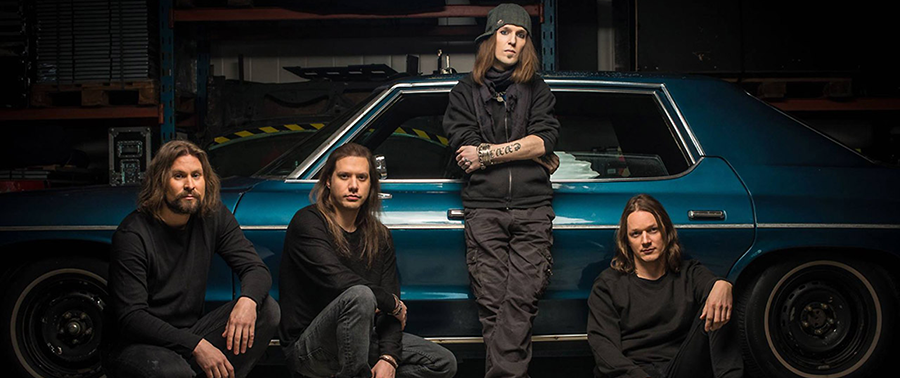 Quality of Life
Finland leads the world in rankings of educational achievement, gender equality, women's rights, quality of life, and heavy metal bands.
Tarkenenkohan
The Finnish language reflects all these elements of life. With a single word—Tarkenenkohan—you can ask "Do you think I'll be warm enough?" while a government agency constantly coins new terms for new technology and ideas like email (sähköposti), jetlag (aikaerorasitus), and cell phones (kännykkä). Finns easily employ some fifteen different grammatical cases in ordinary speech and make fine-grained distinctions in meaning that wow linguists and students of culture alike. With one of the highest literacy rates in the world and free education through college, Finland takes the learning and use of Finnish very seriously.
In our department, elementary Finnish is taught every second year, often by a visiting scholar from Finland. More advanced levels of Finnish are taught by Professor Tom DuBois on a tutorial basis. Although the UW does not have any formal study abroad programs in Finland, students often elect to study at Finnish universities in the summer or academic year. Contact Tom DuBois for details.