Why Study Norwegian?
From its majestic landscapes and midnight sun to the Nobel Peace Prize and progressive politics, Norway is recognized the world over as a dynamic and forward-thinking nation. Studying Norwegian language gives students access to the history, politics, culture, and media of this small but influential country. Our courses are fun and interactive, emphasizing communication and the intersections of language and culture. Studying Norwegian gives students the opportunity to learn and even master a new language, while gaining critical insight about life in Norway and in the Nordic region more broadly.
Our students successfully integrate the study of Norwegian with majors in a wide variety of disciplines, and our students can major (B.A. or B.S.), double major, or earn a certificate in Scandinavian Studies. Studying Norwegian can prepare you to study abroad through one of UW Madison's programs in Norway or another Nordic country. Knowledge of Norwegian can also be an asset on the job market, regardless of your field. Employers want to hire people with the kind of multicultural knowledge and global awareness that our courses cultivate, and employers are often intrigued by students' knowledge of Scandinavian languages and cultures in particular.
For many students, Norwegian or Nordic heritage is the motivation for studying Norwegian language. However, this is just one of many reasons to study Norwegian, and we encourage students of all backgrounds to take our courses. Norway is an increasingly diverse nation with immigrants from all over the world. Additionally, it is home to the largest Sámi population–the Indigenous people of Scandinavia and Russia. Our courses address the multicultural dynamics of Norway's past and present.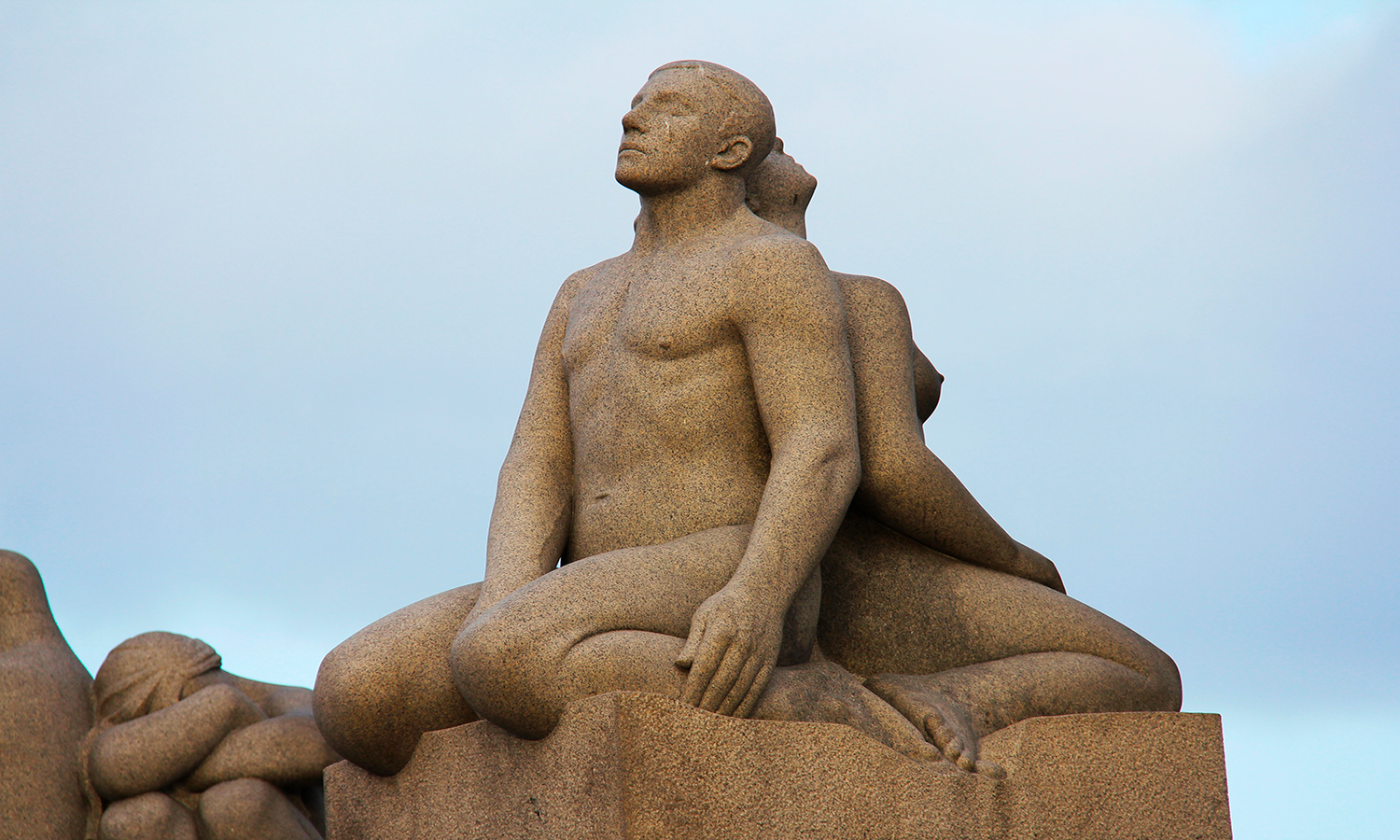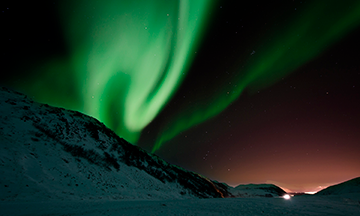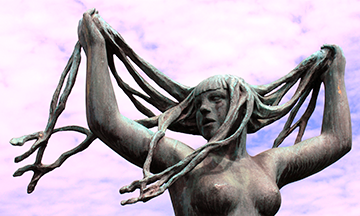 Important Classes for the Norwegian Student
SCAN 101 – First Semester Norwegian
SCAN 102 – Second Semester Norwegian
SCAN 201 – Third Semester Norwegian
SCAN 202 – Fourth Semester Norwegian
SCAN 250 – Introduction to Scandinavia
SCAN 251 – Readings in Norwegian Literature
SCAN 348 – The Second World War in Nordic Culture
SCAN 401 – Contemporary Scandinavian Languages
SCAN 422 – The Drama of Henrik Ibsen
SCAN 436 – Topics in Scandinavian Literature
SCAN 428 – Memory and Literature from Proust to Knausgård
SCAN 431 – History of Scandinavia to 1815
SCAN 432 – History of Scandinavia since 1815
SCAN 438 – Sexual Politics in Scandinavia
SCAN 577 – Contemporary Scandinavia: Politics and History