Why Speak Norwegian?
Do you have Norwegian heritage you would like to explore? Do you want to learn the language and culture of one of the most progressive and forward-thinking countries in Europe?  In an interactive setting, learn a language that will also allow you to communicate with Danes and Swedes. Learn about a culture not only of lutefisk and lefse, but of the Nobel Peace Prize and a country which has been rated the number one country to live in by the United Nations Human Development index for most of the last fifteen years. Through modern technology and interactive teaching materials that bring Norway into the classroom, you will get to know the instructor and your classmates well and learn a different way of looking at the world. If you would like to take your experience a step further, consider studying abroad in Norway! To hear about this opportunity from a student who has pursued it herself, head to the profile of Alexis Dunnum.
Studying Norwegian language, culture, and society at UW-Madison is not only fun and enlightening. It also adds a unique and substantial element to preparation for careers in many fields, including law, teaching, museum work, international relations, or environmental policy. Undergraduate students who take Norwegian have varying professional goals, and they often choose to combine language study in the Scandinavian Studies major with other majors and courses of study.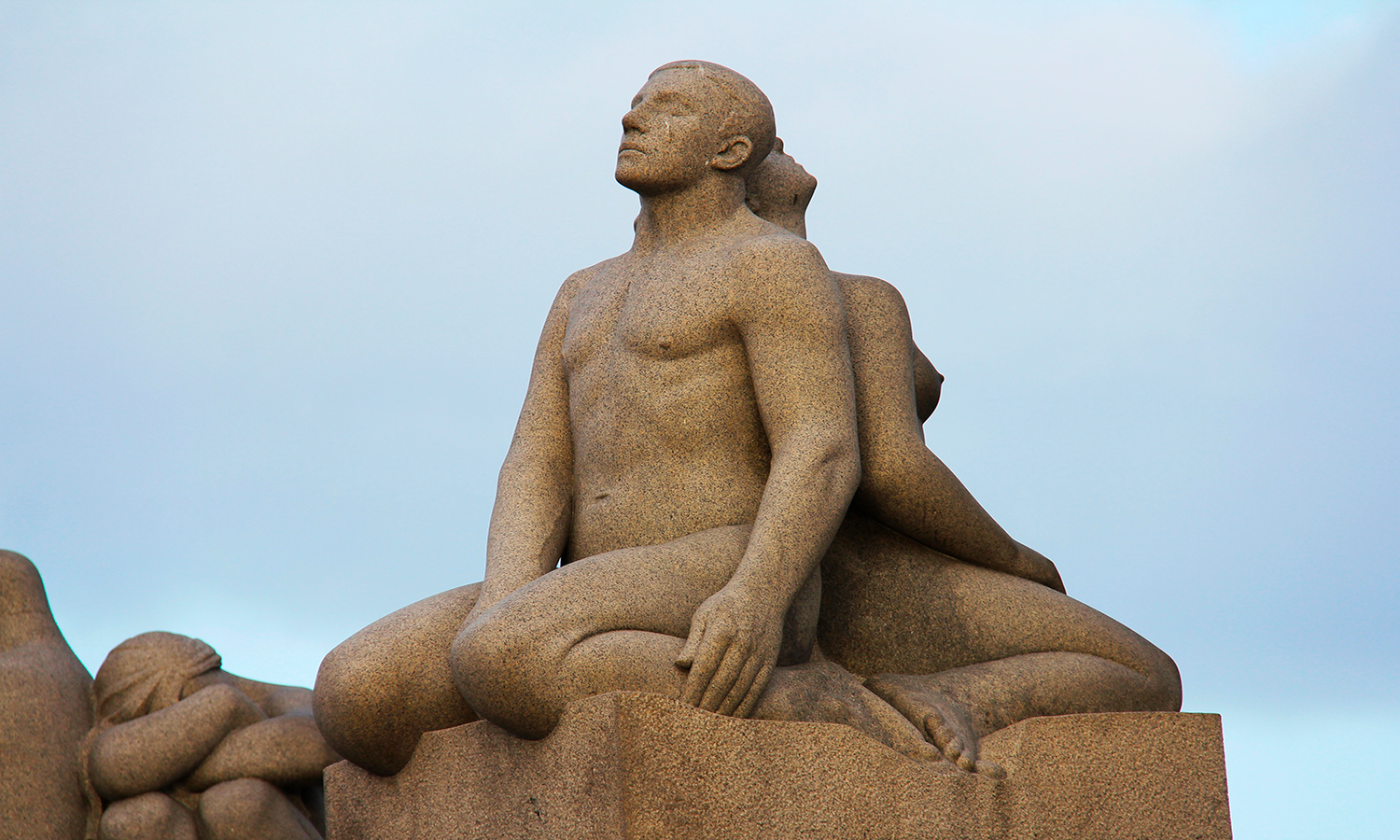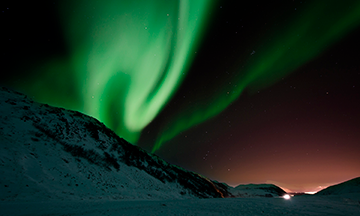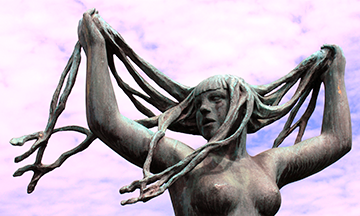 What to Expect in the Classroom
The Norwegian Language program at the University of Wisconsin offers a thematic, communicative approach to language learning that focuses on all four language skills; listening, reading, speaking and writing. We endeavor through our language teaching to give students a sound cultural understanding of Norway and Norwegians. To enhance our teaching, instructors make use of the extensive technologies available for second language acquisition such as pod-casting, internet activities, video, and wireless computers. To hear from  alumni who had the opportunity to pursue Norwegian language classes at UW-Madison, head to the profiles of Gage T. and Stephanie T.
Important Classes for the Norwegian Student
SCAN 101 – First Semester Norwegian
SCAN 102 – Second Semester Norwegian
SCAN 201 – Third Semester Norwegian
SCAN 202 – Fourth Semester Norwegian
SCAN 251 – Readings in Norwegian Lit.
SCAN 421 – Norwegian-American Folksong
SCAN 422 – The Drama of Henrik Ibsen
SCAN 425 – Knut Hamsun and the 20th Century Norwegian Novel
SCAN 428 – Memory and Literature from Proust to Knausgård
SCAN 432 – History of Scandinavia since 1815