The Department of German, Nordic, and Slavic+ Statement on Diversity
The Department of German, Nordic, and Slavic+ strives to create inclusive excellence by valuing the contributions of people of diverse backgrounds based on their race, ethnicity, culture, veteran status, marital status, socio-economic level, national origin, religious belief, ability, gender identity, sexual orientation, age, and class.
This is an ongoing task that requires each of us to unlearn our socialization in cultures where privilege and opportunity are unequally distributed along many of those lines and then to put that learning into practice in our classrooms, syllabi, decision-making structures, and research.
In their words: Why did you choose a GNS Graduate Program?
Award Winning Faculty
Sunny Yudkoff Awarded 2018 Baron Book Prize
Sunny was awarded the prize for her publication of Tubercular Capital: Illness and the Conditions of Modern Jewish Writing. The award is given for an author's first scholarly book and signifies excellence, vitality, and creativity of the field.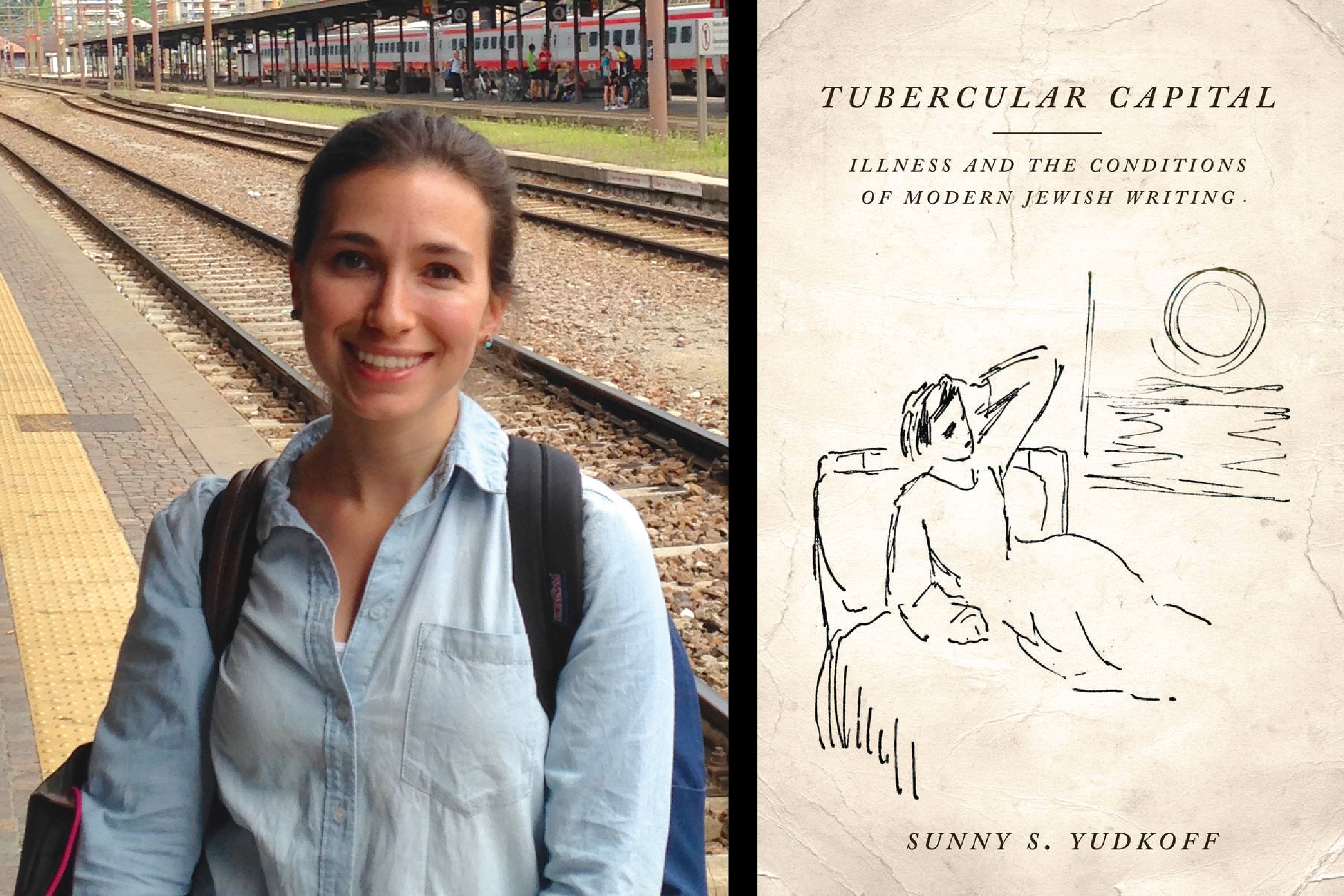 Manon van de Water Wins Kellett Mid-Career Award
The Kellett Award recognizes and supports mid-career faculty, seven to twenty years past their first promotion to a tenured position. Manon is recognized for her impressive research, teaching, and contribution to her department.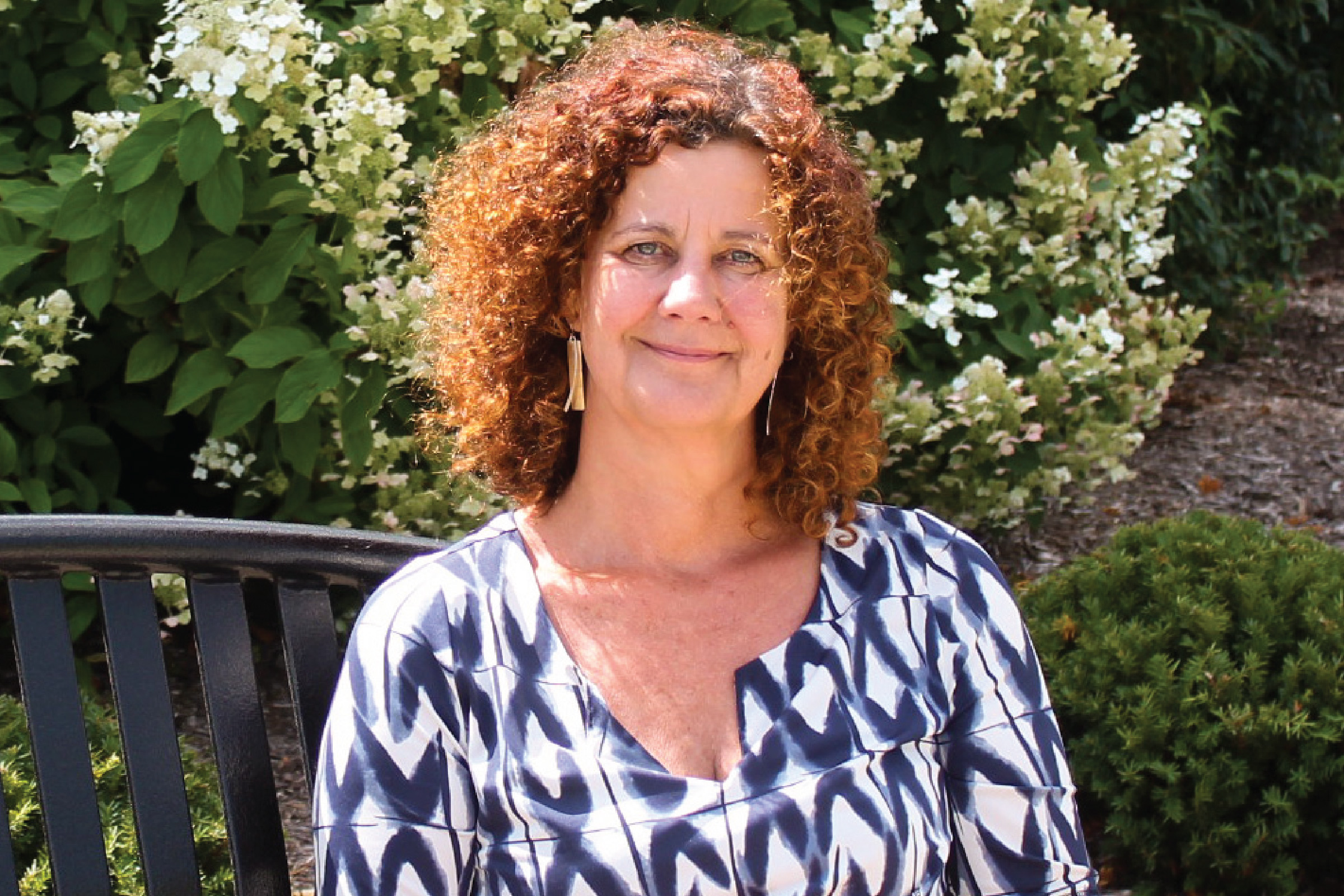 Scott Mellor Receives Title of Distinguished Prefix
Scott Mellor has been awarded the title of Distinguished Prefix for his strong commitment to education, innovative teaching methods, and long-term leadership within his field.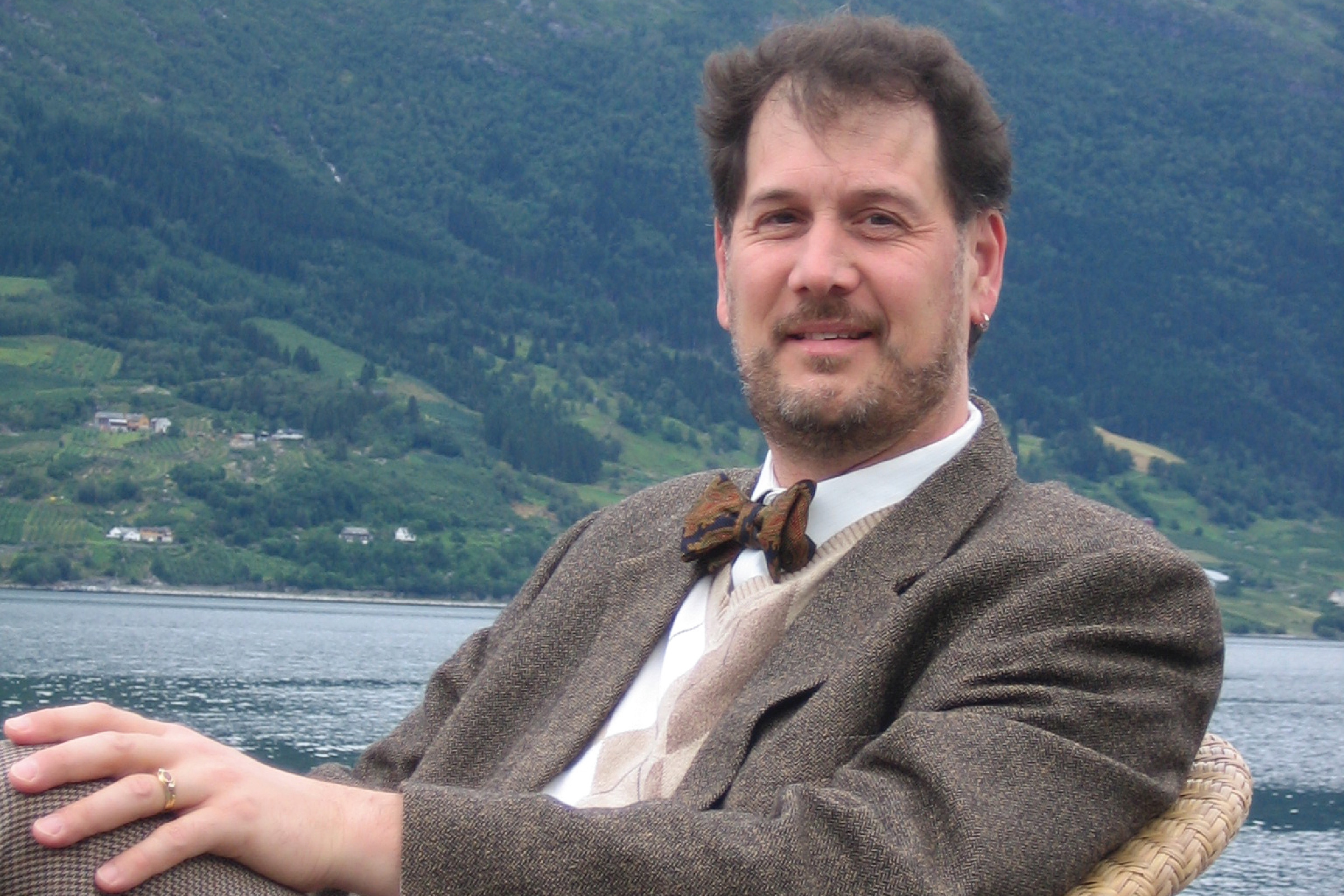 Instagram
Something is wrong.

Instagram token error.