Congratulations 2021-2022 GNS+ Graduates!
GRADUATE
Melissa Azari | Hannah Brewer-Jensen | Victoria Buyanovskaya | Morgan Cacic | Colin Connors | Piotr Kawulok | Marsel Khamitov | Laura Little | Ian McQuistion | Nicholas Ott | Zachary Rewinski | Jared Schmidt | Thomas Tabatowski | Christine Widmayer
UNDERGRADUATE
Isa Barth | Nolan Bedwell | Anneliese Bleicher | Diane Camarda | Isabelle Cook | Bryce Couperus | Jenny Davis | Kurt Davis | Daria Deibele | Olivia Dunham | Joshua Faessler | Brett Fuglestad |Olivia Gerhards | William Grosspietsch | Lance Gunter | Frankie Harkavy | Eliza Hernandez | Benjamin Isaacs | Grace Johnson | Monika Juras | Cecelia Kaeder | Beck Keller | Benjamin Lang | William Langholz | Ella Larson | Olivia Larson | Evan Lee | Yuxin Liu | Isabella Lund | Taylor Madl | Thomas Mahieu | Jonathon Meyer | Nancy Miller | Cory Mooney | Alexander Muhl | Karissa Niederkorn | Brieanna Oremus | Annette Pabello | Varick Peak | Emma Plitzner | Milcah Puliyelil | Maya Reinfeldt | Jessica Rogoff | Madeline Romfoe | Allison Sniff | Isobela Solberg | Erin Springer | Lucas Stanley | Alexander Taylor | Anna Thompson | Claudia Torres Giraldo | Matthew Voss | Jessica Warner | Brady Wegner | Claire Wierschke | Taylor Wochenske | David Woodson | Mika Xu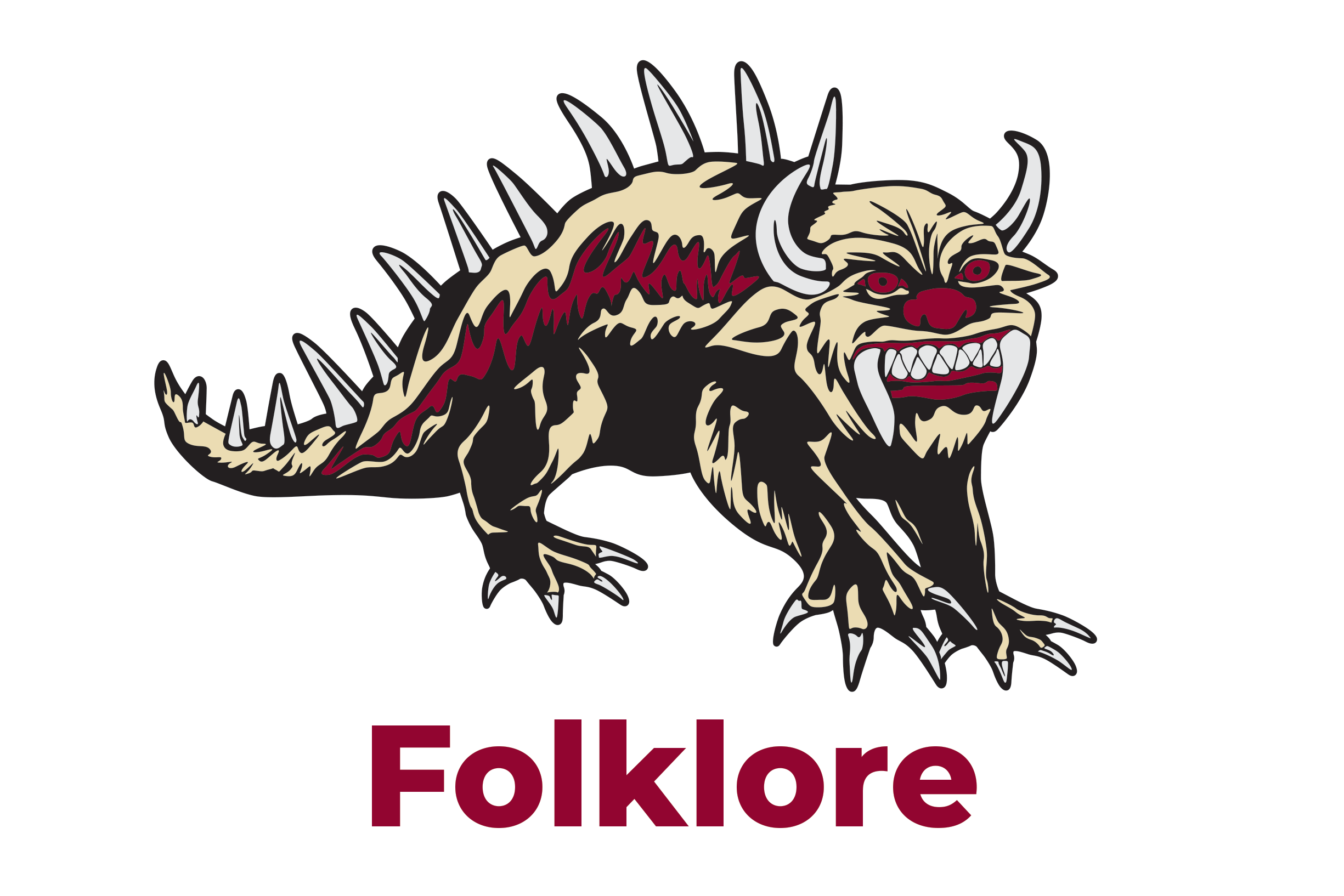 GNS+ is proud to welcome our newest program to the department, Folklore!
One of the most prestigious Folklore Programs in the country, we have an international reputation for excellence. Our courses will prepare you to meaningfully engage with communities and organizations, take part in important dialogues about diversity, and explore creative practices and expressive culture.
Recent GNS+ Award Recipients
Pam Potter Awarded Fellowship at Institute for Advanced Study
Pam Potter was awarded a fellowship at the Institute for Advanced Study for the 2023-24 year. The position allows for uninterrupted curiosity-driven research in a community of scholars at one of the world's foremost centers for intellectual inquiry.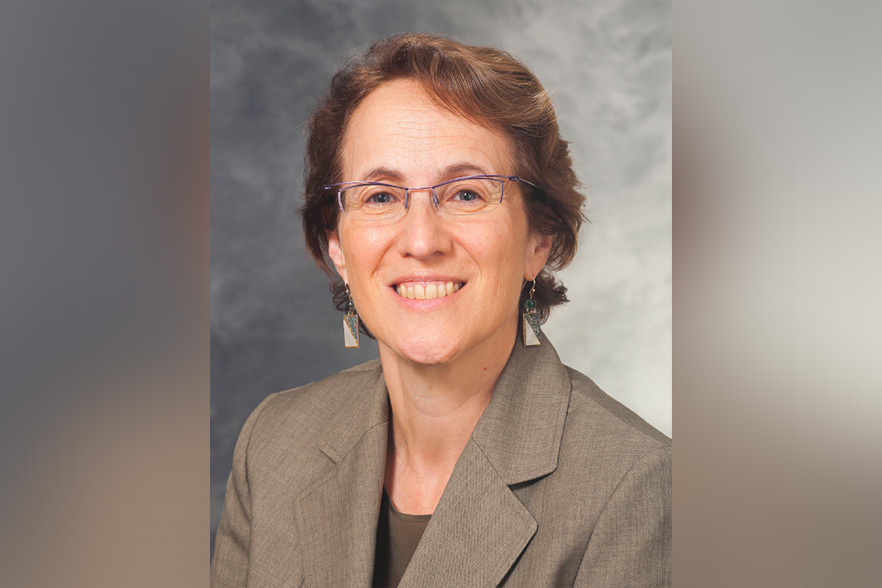 Venkat Mani Receives Evjue Bascom Humanities Professorship
The Evjue-Bascom Professorships recognizes outstanding teaching in the name of John Bascom, the university's fifth president and in honor of William T. Evjue, founder, editor and publisher of The Capital Times.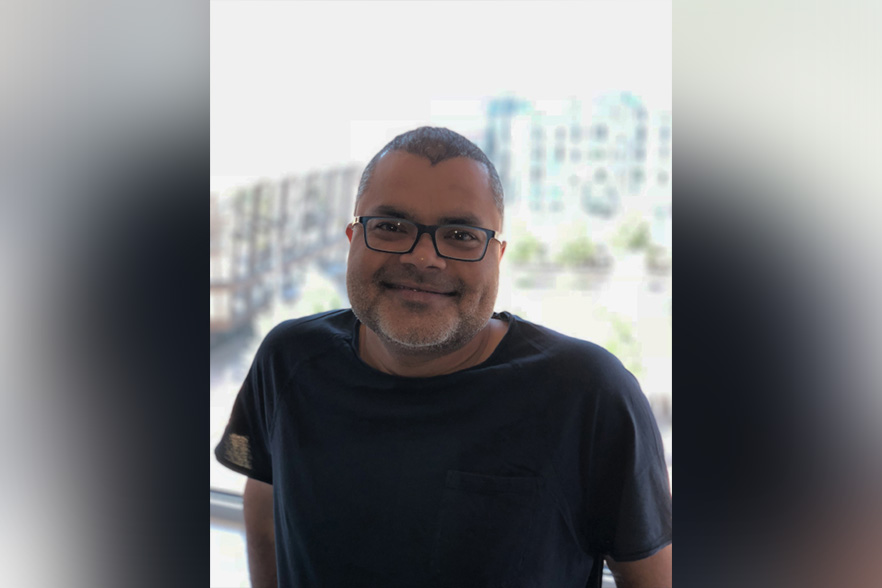 Hannah Vandegrift Eldridge Receives Vilas Faculty Mid-Career Investigator Award
Hannah Vandegrift Eldridge has been awarded the Vilas Faculty Mid-Career Investigator Awards, recognizing research and teaching excellence. The award provides flexible research funding for three years.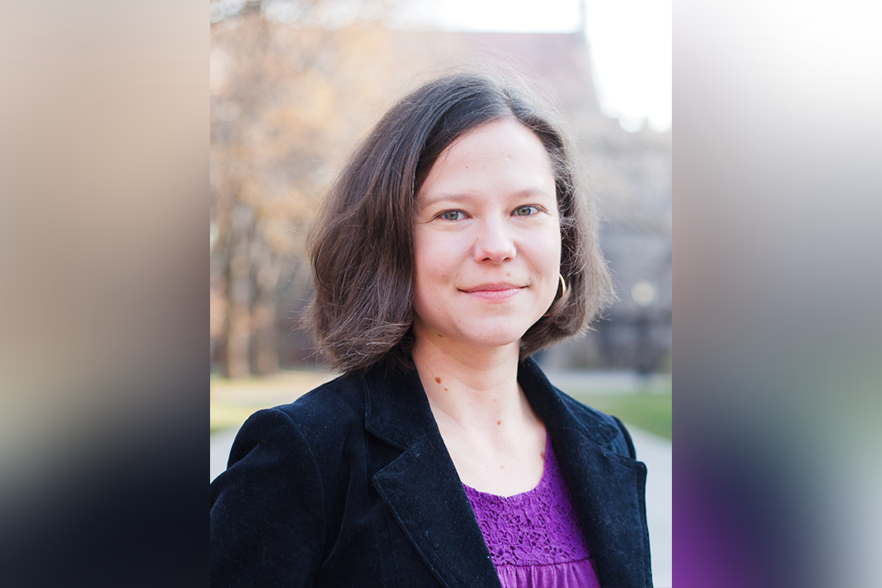 The Department of German, Nordic, and Slavic+ Statement on Diversity
The Department of German, Nordic, and Slavic+ strives to create inclusive excellence by valuing the contributions of people of diverse backgrounds based on their race, ethnicity, culture, veteran status, marital status, socio-economic level, national origin, religious belief, ability, gender identity, sexual orientation, age, and class.
This is an ongoing task that requires each of us to unlearn our socialization in cultures where privilege and opportunity are unequally distributed along many of those lines and then to put that learning into practice in our classrooms, syllabi, decision-making structures, and research.
GNS+ Commitment to Social Justice
Note: the vocabulary we use for identity is complex because identities are themselves complex. We use the terms Black and BIPOC (Black, Indigenous, and Person of Color) to reflect the multiple identities individuals may hold, and we use Hispanic/LatinX/Chican@ to reflect the broader use of the former term and the critique to it posed by the latter two.
The tumultuous year of 2020 has brought about a reckoning in virtually every sphere that shapes U.S.-American cultural and institutional life. As an academic community that is also part of a larger U.S.-American cultural and institutional fabric, we commit our voice and action to the social issues that are facing our faculty, staff, and students, as well as the people living in the United States. Our statement is a response to:
the COVID-19 pandemic, which has underscored the racial inequities in health care and economic access for Black, Indigenous, and Hispanic/LatinX/Chican@ communities, triggered xenophobia and racism against Asians and Asian-Americans, as well as amplified anti-Semitism and Islamophobia;
the latest chapters in a long history of police violence against Black people, which sparked protests for racial justice led by Black Lives Matter in the spring and summer of 2020;
the xenophobic targeting of international students in repeated executive orders attacking their right to study and learn in the United States, which threatened thousands of students and scholars, and the university-internal discrimination against paying international students fair wages;
the September 22 executive order forbidding the use of federal funding for any discussions or trainings on racism, gender discrimination or misogyny, which attempted to stifle the work to undo those injustices;
and finally,
the chaotic presidential election of November 2020, which underscored that voter suppression continues systematically to disenfranchise Black voters and other People of Color.
While the past year of 2020 has led us to focus on the urgency of anti-racist work in particular, we recognize the complex intersections of identity in the US and worldwide, which include not just race and ethnicity but gender identity, dis/ability, sexual orientation, and religious affiliation. We hold that our commitment to anti-racist work will also help us challenge misogyny, homophobia, transphobia, xenophobia—including anti-Semitism and Islamophobia—, and prejudices about ability and religion.
Thus, we, the Department of German, Nordic and Slavic+ commit to the following concrete actions in the next two years:
We will mentor faculty in creating more inclusive syllabi that profoundly engage with race and its history.
We will formulate concrete steps toward fostering greater anti-racist and decolonizing pedagogy in our department courses and curricula.
We will invite lectures from Black and BIPOC scholars in our disciplines and promote those lectures.
We will develop criteria for evaluation and recognition of work in diversity, equity, and inclusion for hiring, promotion, and nominations for achievement awards. We will, further, feature such recognition in our nomination materials, newsletters, annual reports, and tenure dossiers.
We will pursue university funding (e.g., Target of Opportunity funding) to supplement departmental funds for hiring Black and BIPOC scholars and supporting them once hired.
We will prepare a grant application to UW–Madison's Division of Diversity, Equity, and Educational Achievement to match departmental funds for scholarships and support programs for Black and BIPOC students, especially current or potential PhD students.
We will use departmental meeting and other committee time for all GNS+ workers to undertake individual development, self-reflection, and scholarship, such as study groups on particular texts, hiring Black and BIPOC experts in racial justice training, or internal UW–Madison courses or trainings.
We will create an application process for funding for faculty, staff, and graduate students to pursue trainings in racial and social justice on the UW–Madison campus and elsewhere.
We once again remind ourselves and our colleagues that each of us shares the responsibility to advance anti-racism and social justice.
Black Lives Matter.
Instagram
Something is wrong.

Instagram token error.