Stockwerk Deutsch: Your New Campus Family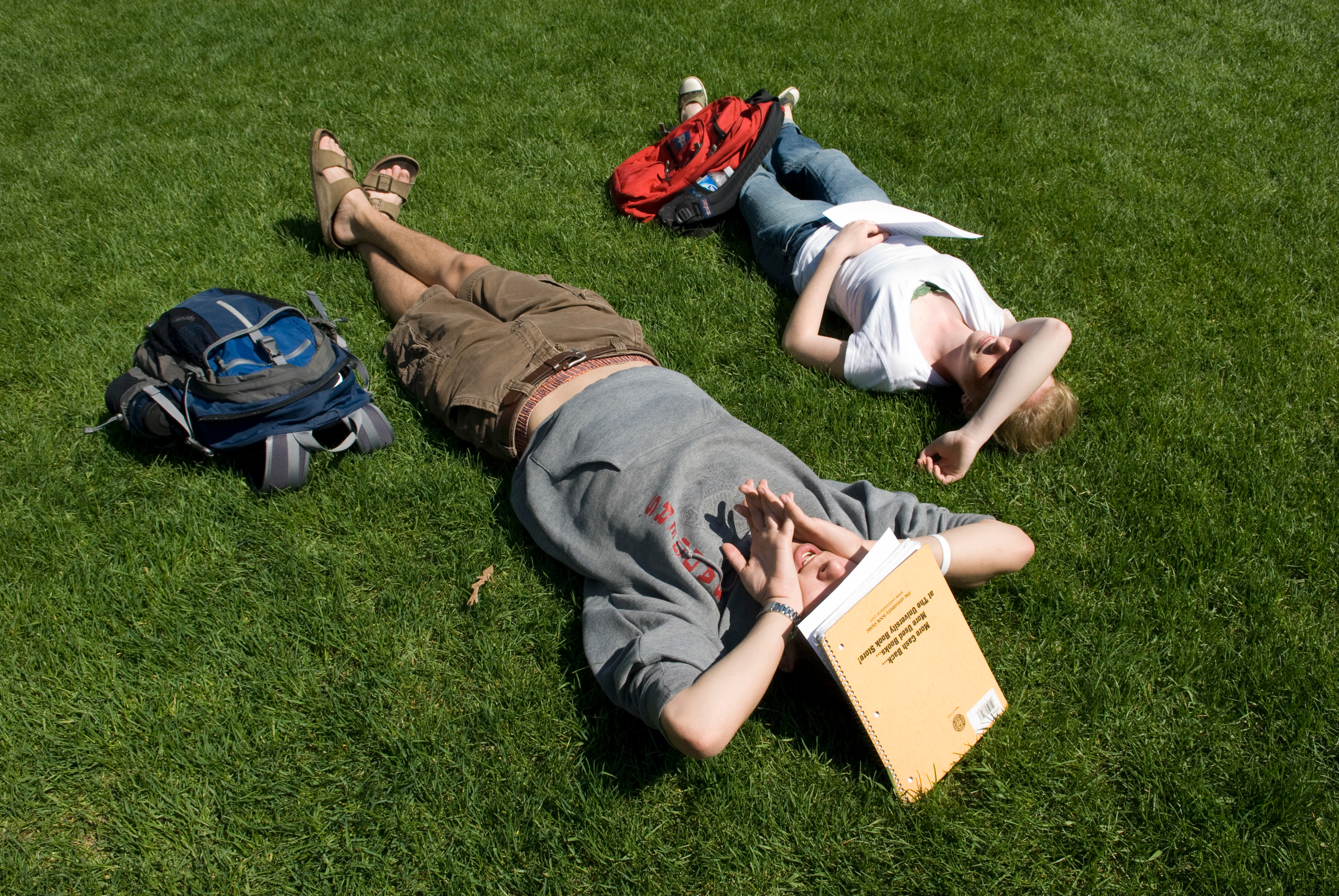 What we do @ Stockwerk Deutsch:
1. Talk, discuss, have fun in German.
2. Have regular meals with German-speaking guests (including faculty and grad students from the German Program in Dept. of GNS), watch German films, play games, go for adventurous field trips, discuss, at times cook and bake in German.
3. Prepare for the study abroad year in a German-speaking country – or – get nostalgic about the wonderful time we spent in Bonn and Freiburg.
4. Bug the native speaker with questions about grammar, composition, and expression problems in German.
Stockwerk Deutsch Blog
Happy Halloween from the Stocki's!! The Stocki's have been super busy this fall season, taking part in many festive events! One of the bigger events, was a haunted forest that a few of the Stocki's …

November 6, 2018
Interested?
Contact the GNS liaison for Stockwerk Deutsch, Julie Larson-Guenette (jclarson3@wisc.edu) for more information.
Talk to your German Professor or Grad Instructor about possibilities of living in Stockwerk Deutsch
Talk to the current residents and find out more about this German-language living community on campus
Download the Application Form here
Find us on Facebook! UWStockwerkDeutsch