Featured Fall Course!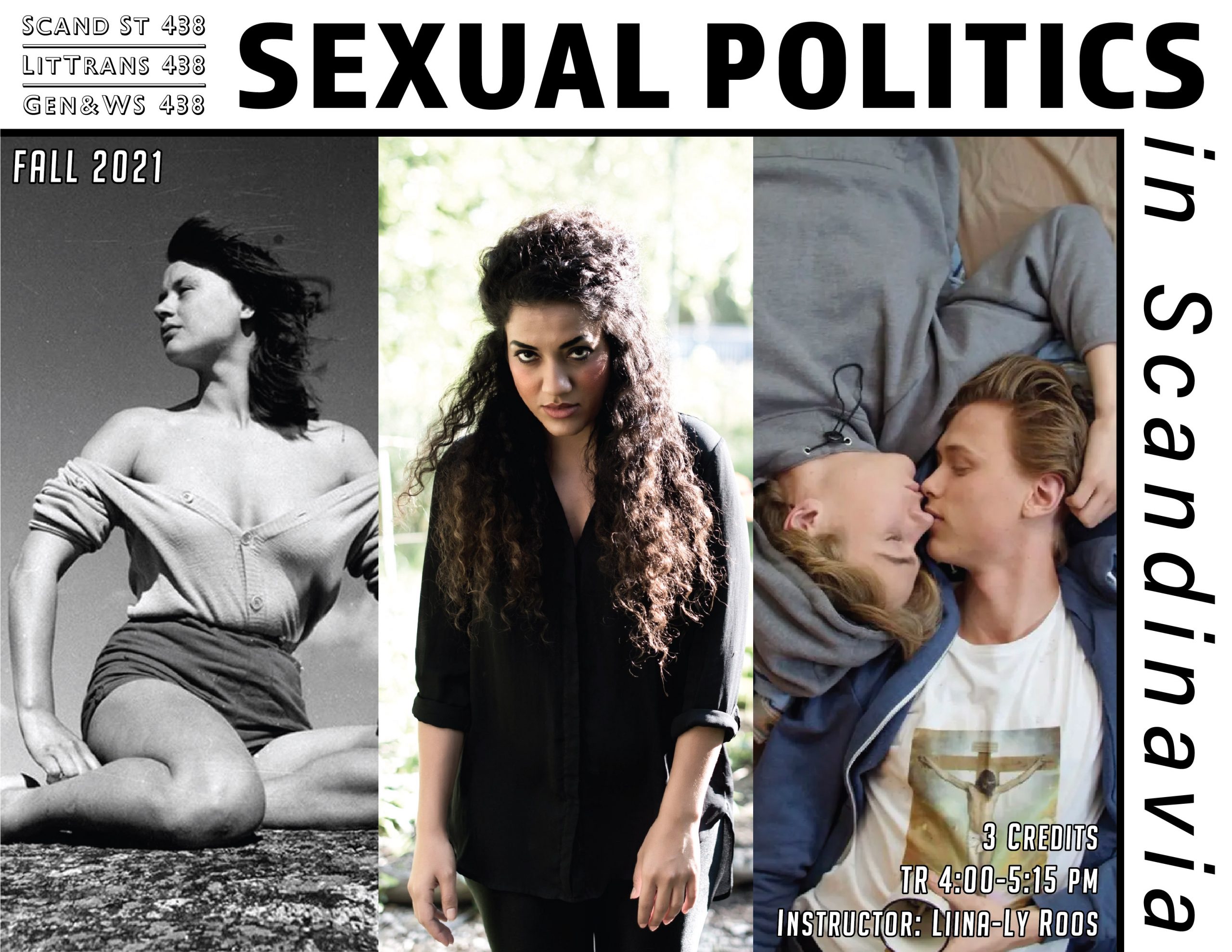 SCAND ST 438
Sexual Politics in Scandinavia
---
The Nordic countries are known for being some of the most egalitarian and sexually open countries in the world. In this course we will explore how they have achieved this reputation, focusing on a variety of sources since the Moral Debates of the 1880s. We will discuss literary works, films, art, television, and critical articles to explore the ways in which Nordic societies and cultures perceive and understand gender and sexuality. We will also complicate some of myths regarding sexuality in the Nordic countries and explore how gender and sexuality are intersected with race, ethnicity, social class, and the rhetoric of the welfare state.