Featured Course!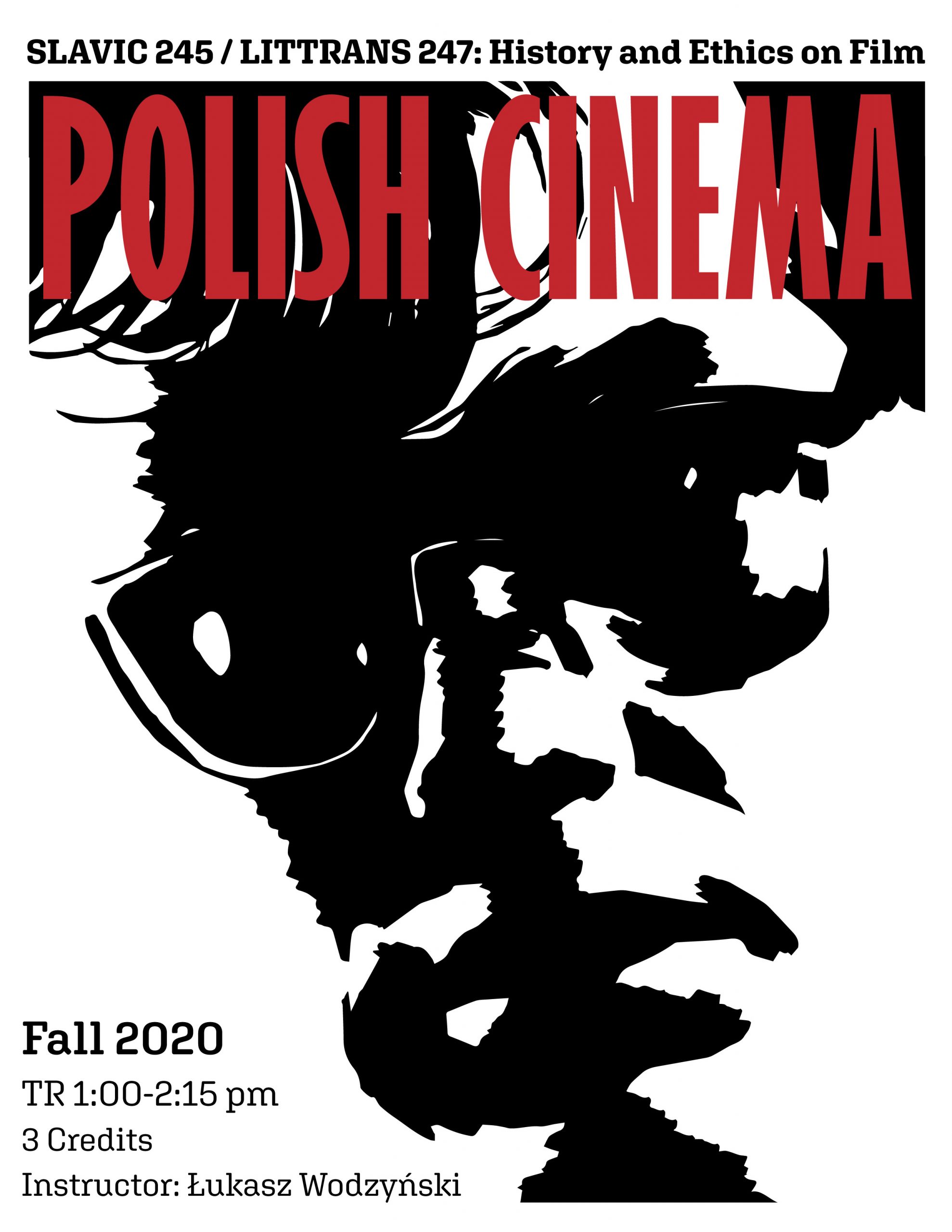 SLAVIC 245/LITTRANS247
History and Ethics on Film:
Polish Cinema
(3 credits)
Section 005: ONLINE (TR 1:00 am-2:15 pm)
Instructor: Łukasz Wodzyński
What constitutes heroism in the absence of universally shared moral frameworks? Who are we as individuals? What responsibility do we have for the way we represent reality to ourselves and to others? What constitutes "good life"? Engage with these questions and examine Polish cinematic tradition from the Polish Film School to the present. Explore key works, themes, and creators of Polish cinema, and probe the ethical and existential dimensions these films open up.
Prerequisites: None