Nete Schmidt
Nordic
Faculty Associate
608-772-6101
Office Number: 1368 Van Hise Hall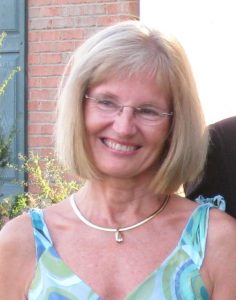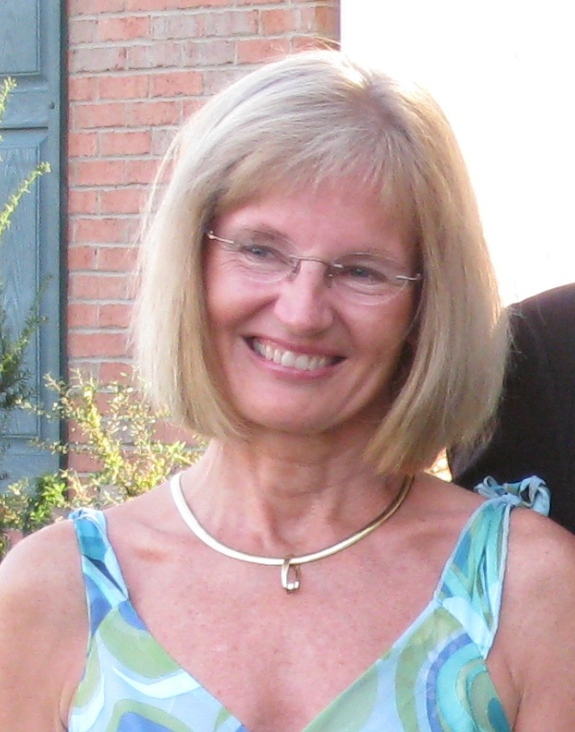 ---
Language(s): Danish; knowledge of: Norwegian, Swedish, German, French, Spanish
Research/Language Interests: Women's Literature, Crime Literature, Science Fiction, Poetry, Hans Christian Andersen, Use of Technology in Teaching.
About Me: Since August 2015, I have been a Faculty Associate in the Scandinavian Studies Unit in GNS at the University of Wisconsin-Madison, following three years as a Distinguished Lecturer, six years as Senior Lecturer, and eight years as Visiting Assistant Professor. I am teaching Danish language classes as well as various classes on Scandinavian Literature and Area Studies.
For several years I lived in Bjerringbro, Denmark, where I worked as a Professor of English and Danish at Bjerringbro Junior College. Furthermore, I taught courses in English and American Literature at the University of Aarhus, Denmark, and technical / professional English and Danish at Grundfos Pump Company, Bjerringbro, Denmark.
In the years prior to leaving Denmark I worked with the National Advisors for English in developing and propagating teaching materials. In 2007, Hippocrene Books published my Beginner's Danish, and in 2013 I did a TedX Talk about Feminism and Scandinavian Crime Stories. I attend annual conferences, seminars, and meetings, and I am the publisher of a monthly Newsletter for Teachers of Danish around the world. In 2008, I initiated The Danish Book Club in Madison, and it is still happily meeting once a month to discuss Danish literature.
My position at UW-Madison offers me the chance to teach and do research in all my fields of interest.
Education:
• University of Copenhagen, Denmark, Ph.D., Master of Arts, and Bachelor of Arts degree in English Language and Literature, Danish Language and Literature, and English as a Second Language
• Aarhus College of Education, Denmark, Bachelor of Arts and Master of Arts degree in Secondary Education; Major: Education; Minors: English Language and Literature, English as a Second Language, French Language and Literature, and Secondary Education
• Ministry of Education, Copenhagen, Denmark, Certified Student Counselor
Website: www.neteschmidt.com