"I have never met more welcoming, friendly people in all of my travels."
Program: UW Conflict and Culture, Summer
Student's Majors: Life Sciences Communication, Political Science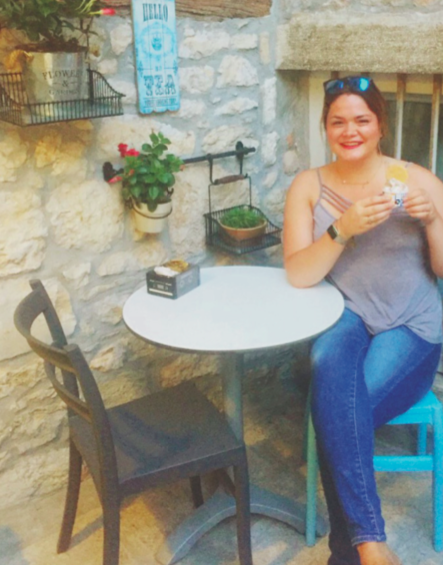 Academic Life: We had class three days a week for three hours each time, taught by UW Professor Toma Longinovic. Typically, for each class we had an article to read and then completed a social media post each week and a summary analysis at the end of the program. The program also greatly emphasized learning through cultural immersion and made great efforts to connect us with the people in the town.
First Impression: I actually get to live here for a whole month? I had looked up photos of Rovinj prior to going and knew it was going to be beautiful, but it exceeded  all my expectations. I honestly felt like I was living in a dream the entire four weeks.
Settling In: Over the four weeks, when I left one weekend to go to Switzerland, it felt so amazing returning, to get off the bus in Rovinj, go home, and lay in my own bed. I actually thought to myself, "home sweet home."
New Perspectives: As a political science student, I learned some new perspectives in relation to comparative politics and international relations. I've also gained experience learning about and understanding how to interact within a foreign culture.
Tips for Future Students: Studying abroad can seem very daunting and scary, but I firmly believe that if you never leave your comfort zone you will never grow as a person. If you have even the slightest desire to study abroad, I can assure you that no matter how nervous you may be going into it, you will have zero regrets by the end.