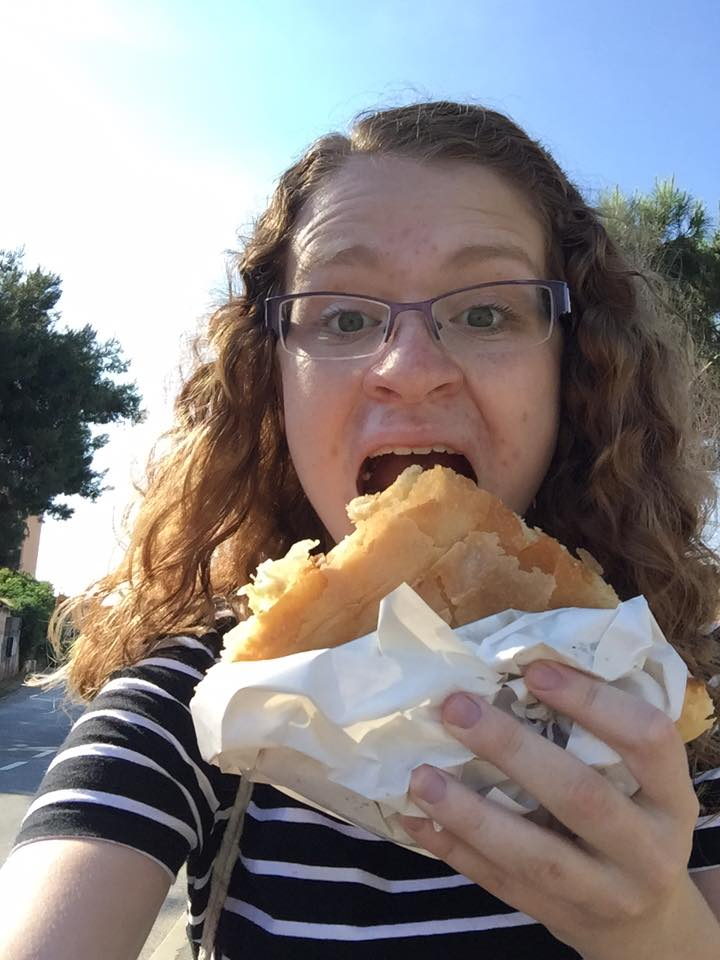 Program: UW Conflict and Culture (1 month in Rovinj, Croatia) and Academic Year in Freiburg
Student's Majors: German and Political Science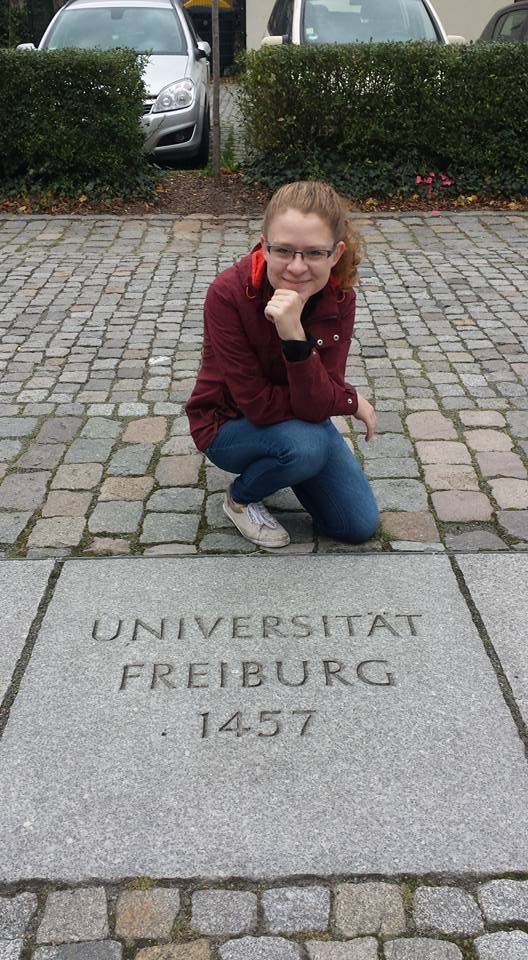 Academic Life: For the Croatia one, we took one intensive course 3 days a week for 4 hours. It was rather laid back and very interesting. For my academic year in Freiburg, we have the option to take classes through a few different institutions, so it was really easy to find classes that were interesting and fit my schedule.
Housing: In Croatia, I stayed in a villa near the beach and the old town. During my academic year in Freiburg, I stayed in an apartment style dorm in the heart of the city.
Why Others Should Study Abroad: Studying abroad allows you to see a different side of the world and meet new people from other backgrounds and cultures. If you want to become fluent in another language and culture, study abroad is the way to do it.