WHEN YOU GIVE YOU FUEL OUR RESEARCH, SUPPORT OUR STUDENTS, & MORE!
Recent Events in the German Program
The Wisconsin Workshop Celebrates 50!

The 50th Wisconsin Workshop took place September 14-17th, 2017 and celebrated two senior emeriti of the UW German program, Prof. Jost Hermand, who co-founded the Workshop in 1969, and Prof. Klaus Berghahn, who created the Center for German and European Studies in 1998, now in its twentieth year.   A listing of all 50 events can be found here.
Published proceedings of the Wisconsin Workshops from 1969 until 1991 are available through the open access UW Digital Library Collections.
Spring 2017 Play a Success
In Spring 2017 the German graduate students performed Biedermann und die Brandstifter (Herr Bidermann and the Arsonists), by von Max Frisch.  The play was directed by  guest director, Andreas Neckritz, a German Actor and Director.
German director and actor Andreas Neckritz holds the equivalent of a Master of Fine Arts (Diplomschauspieler / "Diplomate Actor"), awarded in in 2006, from the renowned Ernst Busch Academy of Dramatic Arts (Hochschule für Schauspielkunst "Ernst Busch", HFS) in Berlin, Germany. The Acacemy holds university status and is one of the most prestigious centers for training in the arts in Germany. Its MFA in acting is awarded after a rigorous 4-year course of studies to which only 30 out of 1000 applicants are admitted. Neckritz was awarded a fellowship at the HFS Ernst Busch in 2004.
Neckritz has directed stage productions as well as films (and won several awards). He has extensive experience working with lay actors, students, and professionals in different venues (from work at the acting academy to working with mining workers and inner-city youth) and including work in languages other than German, including several productions with students in China.
Social Media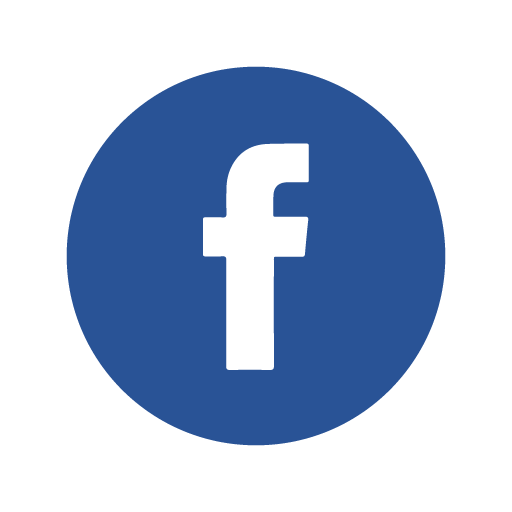 German Program
Dutch Studies
Stockwerk Deutsch
German Club