History of German at UW-Madison
Starting with the founding of the the Department of German, established in 1890, this is one of the oldest, largest, and highest ranked German programs in the United States. Through its comprehensive undergraduate and graduate programs, it offers a rich and challenging environment in which to pursue the study of all aspects of the languages, literatures, and cultures of the German-speaking countries.
Help Fund German Students, Events, and so much more!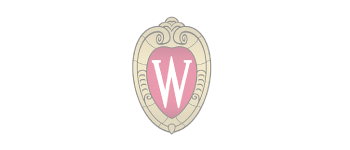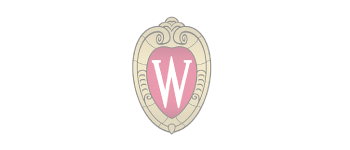 Devoted to the development of the next generation of scholars and the production of new knowledge relating to Germany and Europe, CGES continues to support research, teaching, and outreach in a broad range of fields and disciplines. The Center houses a series of themes which cover contemporary Germany and Europe from a transatlantic perspective, involving faculty, graduate students, and visiting scholars.
Founded in 1991, the Mosse/Weinstein Center for Jewish Studies brings together a variety of disciplines to study and interpret Jewish and ancient Israelite history, religion, politics, society, and culture. Drawn from over a dozen different departments, our faculty have achieved national and international prominence for teaching and scholarship. Undergraduates can pursue either a major or certificate in Jewish Studies, and our alumni have gone on to pursue careers in law, medicine, secular and religious education, academe, business, community organizing, and the rabbinate.
For more than three centuries immigrants from German-speaking lands have come to America, settled in rural and urban communities, and established German-language churches, schools, and businesses. They introduced social customs, traditions, and organizations that have shaped and been shaped by the American way of life.
Social Media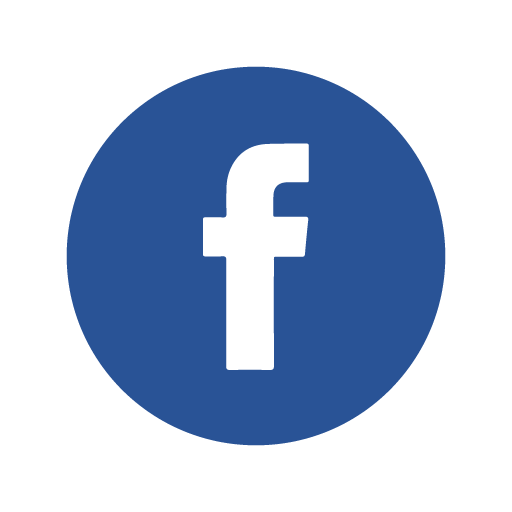 German Program
Dutch Studies
Stockwerk Deutsch
German Club