Klaus L. Berghahn
August 5, 1937 – November 1, 2019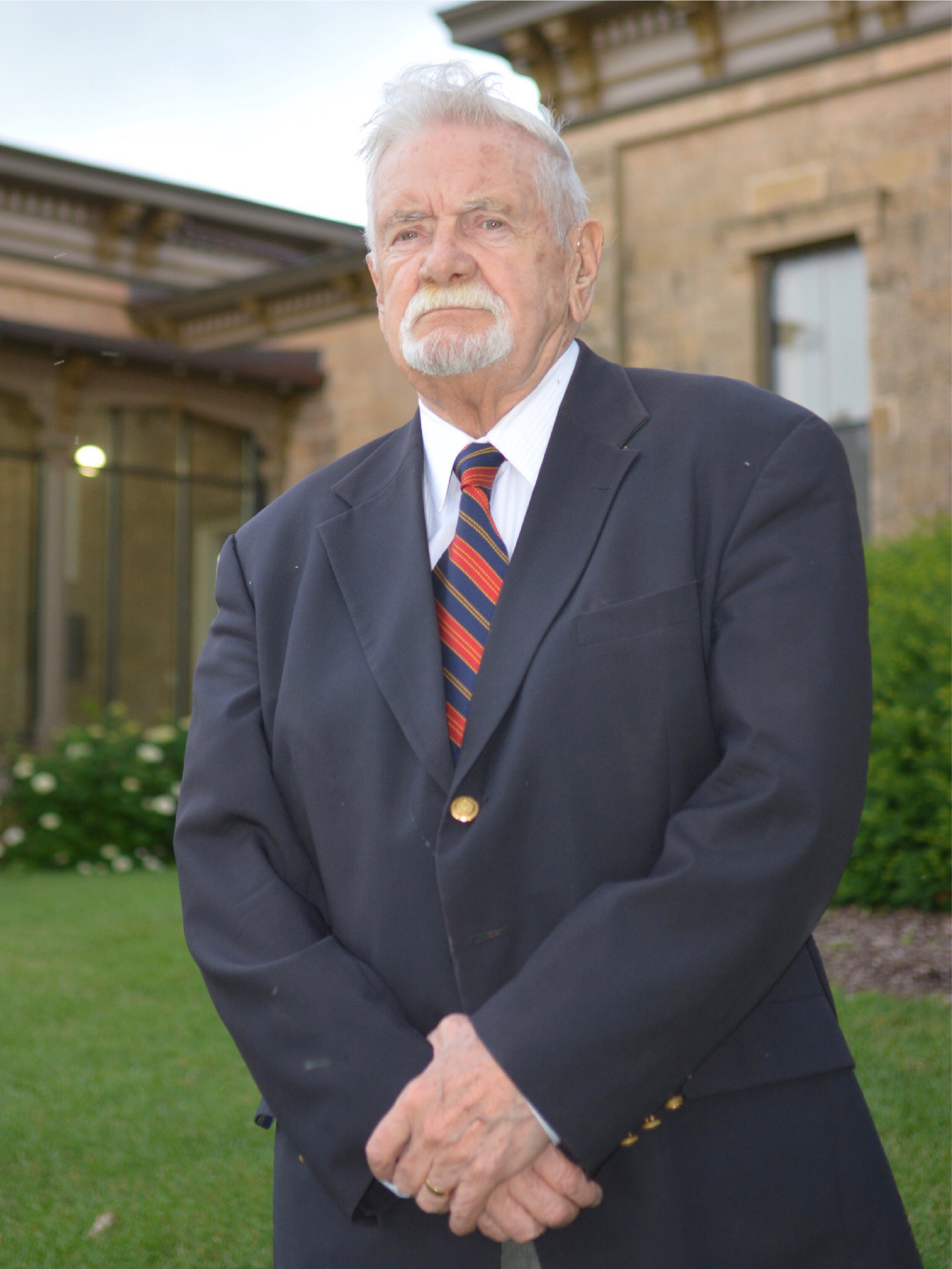 Klaus Berghahn was born in Düsseldorf, Germany, the youngest of five children of Wilhelm and Anna Berghahn. Klaus came of age in the aftermath of WWII, and his experiences during that time were formative. As a child he would do cartwheels for pennies and he played as a striker on the city's junior soccer club. With the guidance and encouragement of his siblings, Klaus shifted his focus to academics and passed his Arbitur in 1957. He attended the University of Köln for two years, where he studied German literature, history and philosophy. Klaus then studied at the University of Münster, from which he was awarded an undergraduate degree. After passing the Staatsexamen in German and history, he continued studying in Münster until he completed his Ph.D. in German literature in 1967.
Münster also happened to be where the love of his life, Doris, lived and worked as a physical therapist. Klaus met Doris in Düsseldorf while they were in high school. From walks along the Rhine, a life-long love affair ensued. After their wedding, Klaus and Doris left Germany. Klaus's first teaching position was at the University of Wisconsin-Madison. Klaus and Doris intended to stay only for a few years, until a teaching position opened in Germany. One year turned to two years. Then, a son, Marcus, arrived. Their roots in Madison took hold; and Madison soon became his home, intellectually, and in every sense for more than four decades. He remained at the university, mainly on the strength of his colleagues in the German department, the support of the university, and its excellent library.
Klaus was respected as an expert scholar on Friedrich Schiller, literary criticism since the Eighteenth century, utopian thinking and imagination, and for his study of German-Jewish relations since the Enlightenment. Klaus was central to the founding of the university's Center for German and European Studies, a joint effort of faculty representing various disciplines who pursue research and teaching interests in German and European Studies. Klaus served as the Center's director for seven years, in addition to serving as the Chair of the German Department. He was also a visiting professor at universities in the United States, Germany, Israel, the United Kingdom, and China.
Klaus retired in 2007 as the Weinstein-Bascom Professor of German and Jewish studies, having been awarded prizes, including an Integrated Liberal Arts Teaching Award, the Hilldale Award for Excellence in Research and Teaching at the University of Wisconsin-Madison, and the Federal Cross of Merit by the Federal Republic of Germany.
In German, what you are reading is called a Nachruf, a call-out to the departed that they cannot hear; but it is also a statement by the departed to those mourning his absence. Klaus wanted his Nachruf to thank the University of Wisconsin-Madison, his colleagues from across the university, and the many graduate students—including almost 30 for whom he was their "Doktorvater"—with whom he worked for stimulation and fulfillment of his intellectual life.