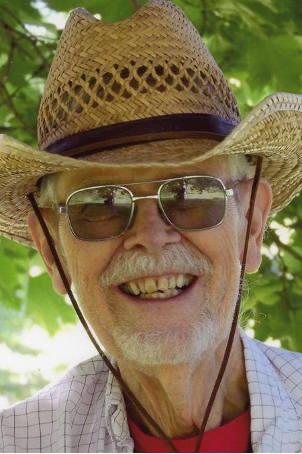 Professor Emeritus Harlan Earl "Mark" Marquess died on December 12, 2019 at Oakwood Village in Madison, Wisconsin. Mark was born in 1931 in Sheridan, Wyoming, where he graduated from high school. After a period studying accounting, he joined the Air Force and was sent to the Defense Language Institute in Monterey, California to study Russian. He served in the Korean War and was stationed in Japan, using his language skills to help in the war effort. After completing his military service, he received a PhD in Slavic Languages at the University of California-Berkeley. In 1964, he moved to Madison to join the Slavic Department. In 1972, Mark c-oauthored Soviet Prison Camp Speech: A Survivor's Glossary; he subsequently received tenure. He taught courses in Slavic linguistics as well as both Russian and Czech language for many years, and he was active in the Faculty Senate. After a long career, he retired in the mid-1990s. In retirement, Mark enjoyed visiting national parks, canoeing on Wisconsin rivers, attending Madison opera, and volunteering with the Sierra Club.
He is survived by his wife, Jeanette "Jen" Blodau; a daughter Jeanette Marquess of Madison; two sons, Philip Delaquess of Madison and Erik Marquess of Spring Green; one step-daughter, Annette Puente of Rochester, New York; and five grandchildren and five great-grandchildren.
A memorial resolution will be read at a meeting of the UW-Madison Faculty Senate on October 5, 2020.