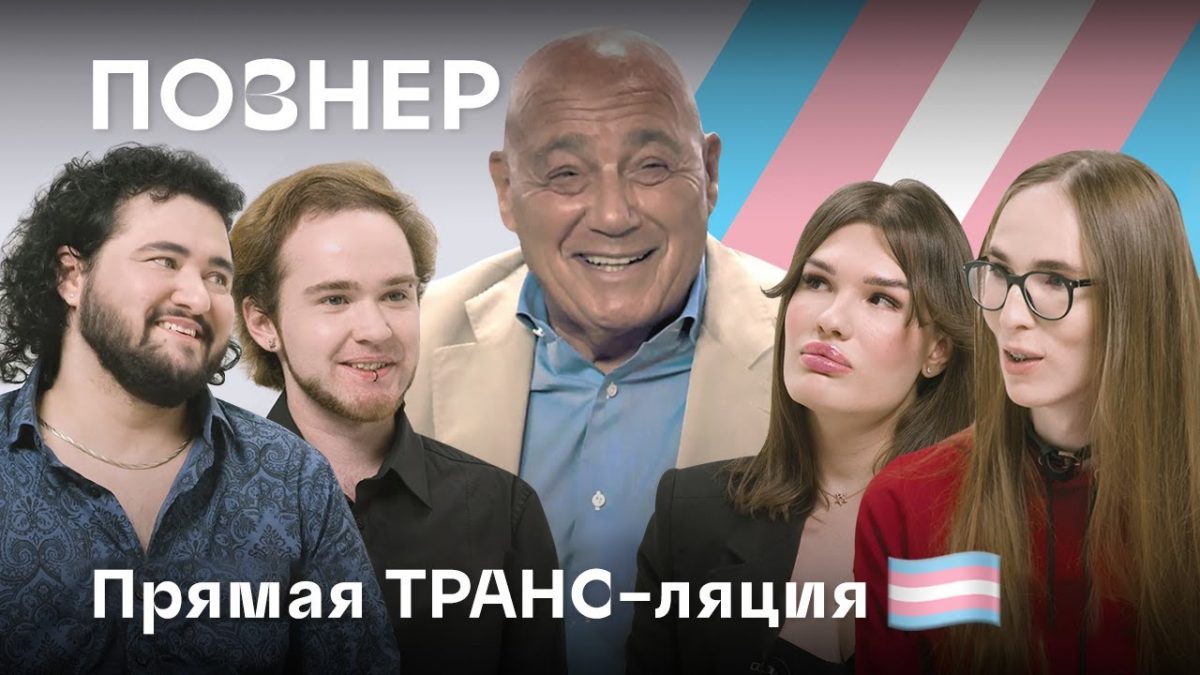 Lost in Transition: Can Inclusivity Cross a Language Barrier?
By: S.A. Karpukhin
"Compared to their American counterparts, Russian inclusive terms are not meant to represent or empower; they are meant, ultimately, to be tokens of mercy on the part of the detached majority… In a glaring absence of conversations where the defined can claim the right to define themselves, it is up to Russian activists and poets to defend that right by acts of empathy and solidarity."
S.A. Karpukhin, Lecturer in Slavic Studies, asks this very question in a recent essay that appeared in the Los Angeles Review of Books. How have Russians reacted—in both public and private debates—to the question of Russian equivalents for American inclusive language? And how does the so-called "new ethics" fit into this?
Read the full essay on Los Angeles Review of Book's Blog (BLARB)