WHY STUDY TURKISH?
Turkish is a significant language spoken by 75 million people as their first or second language. It's also a widely spoken language in parts of Cyprus, the Balkans, and Europe, adding another 15 million people to the Turkish-speaking realm. Thus, the sheer number of speakers puts Turkish in the group of one of the most-spoken languages in the world. Moreover, Turkish belongs to the Turkic language family, which includes Azerbaijani, Uzbek, Kazakh, Uyghur, Tatar, Turkmen, and Kyrgyz. Learning Turkish will also give the opportunity of exploring these languages among whom the differences are much smaller than their close similarities.
Turkey is often referred as the "Cradle of Civilization" and the "Melting Pot of Civilizations," as it has been home to a rich variety of civilizations and nations. Surprise locals by striking up a conversation in Turkish as you make your way to impressive ancient sites such as Ephesus, Olympus, Nemrut and much more. Explore this rich land of endless opportunities which is so deeply rooted in history!
The Republic of Turkey's geographical location allows it to be the bridge between East and West. It's literally the spot where continents meet. Hence, knowing Turkish and about Turkey will open up many interesting options for learners who are interested in international business and political affairs. As its economy continues to grow, business opportunities increase both in and with Turkey.  In addition to the many other benefits of learning Turkish, the Turkish language unlocks for students rich and unique insights into the literature, music, art, and cultures of Turkey.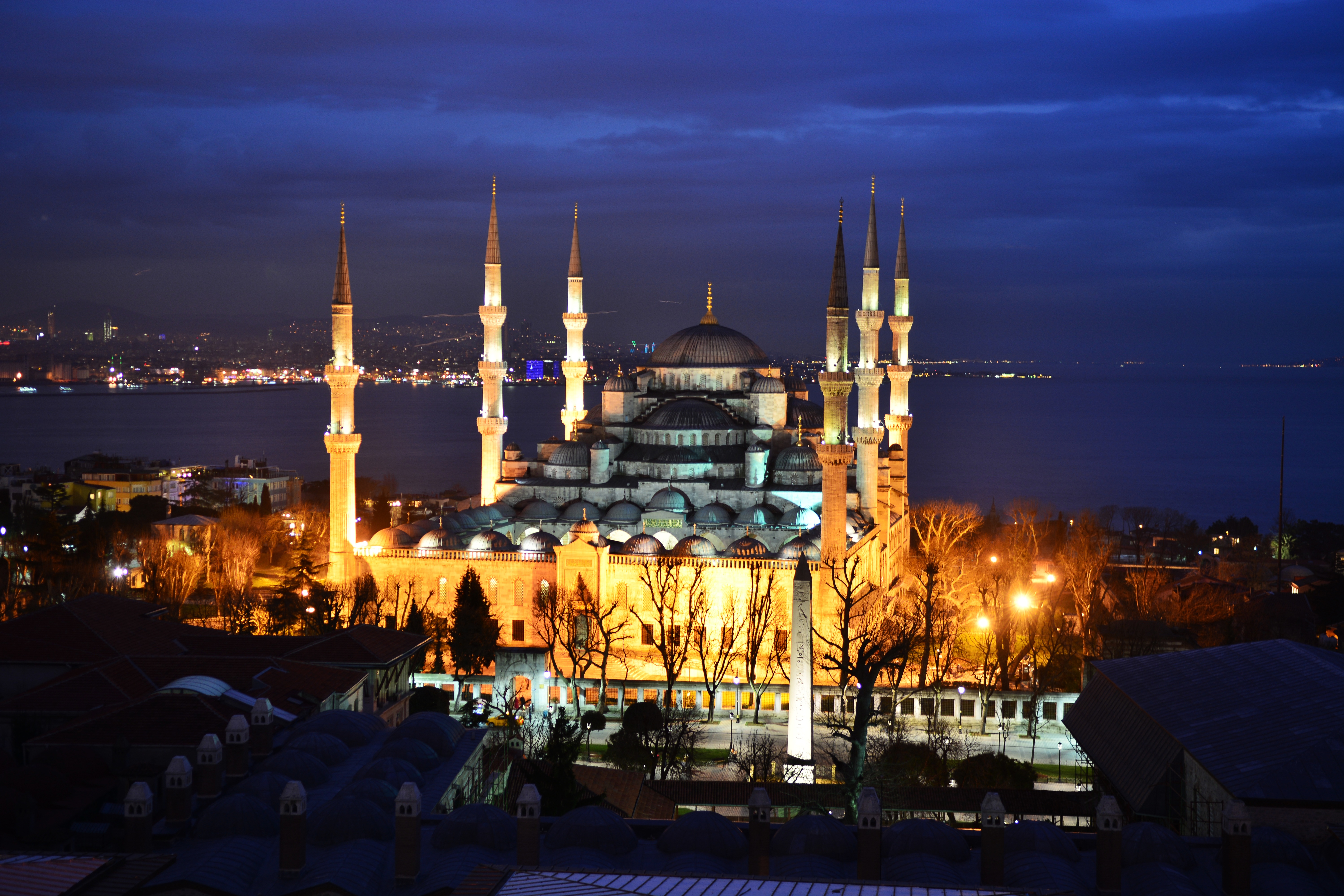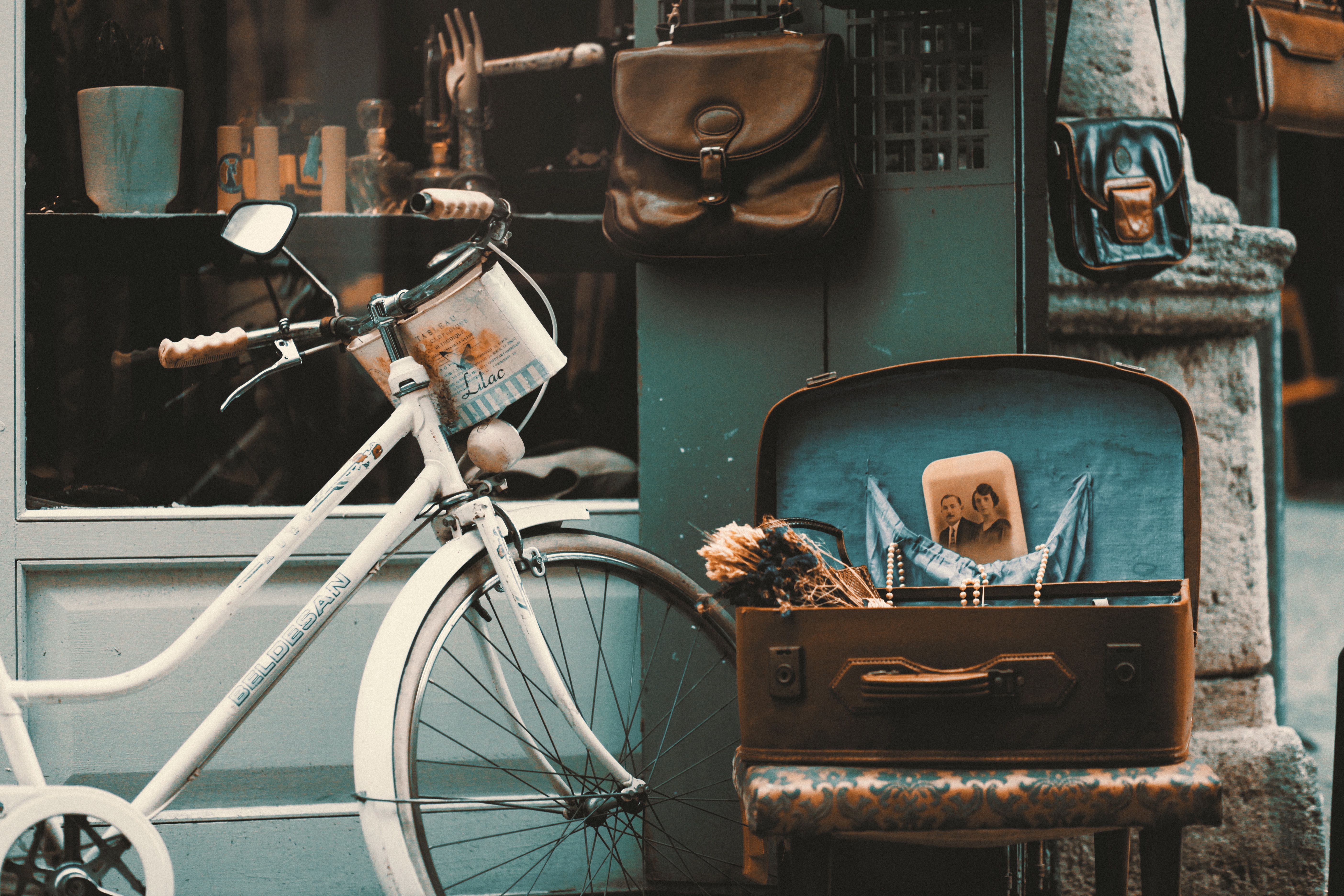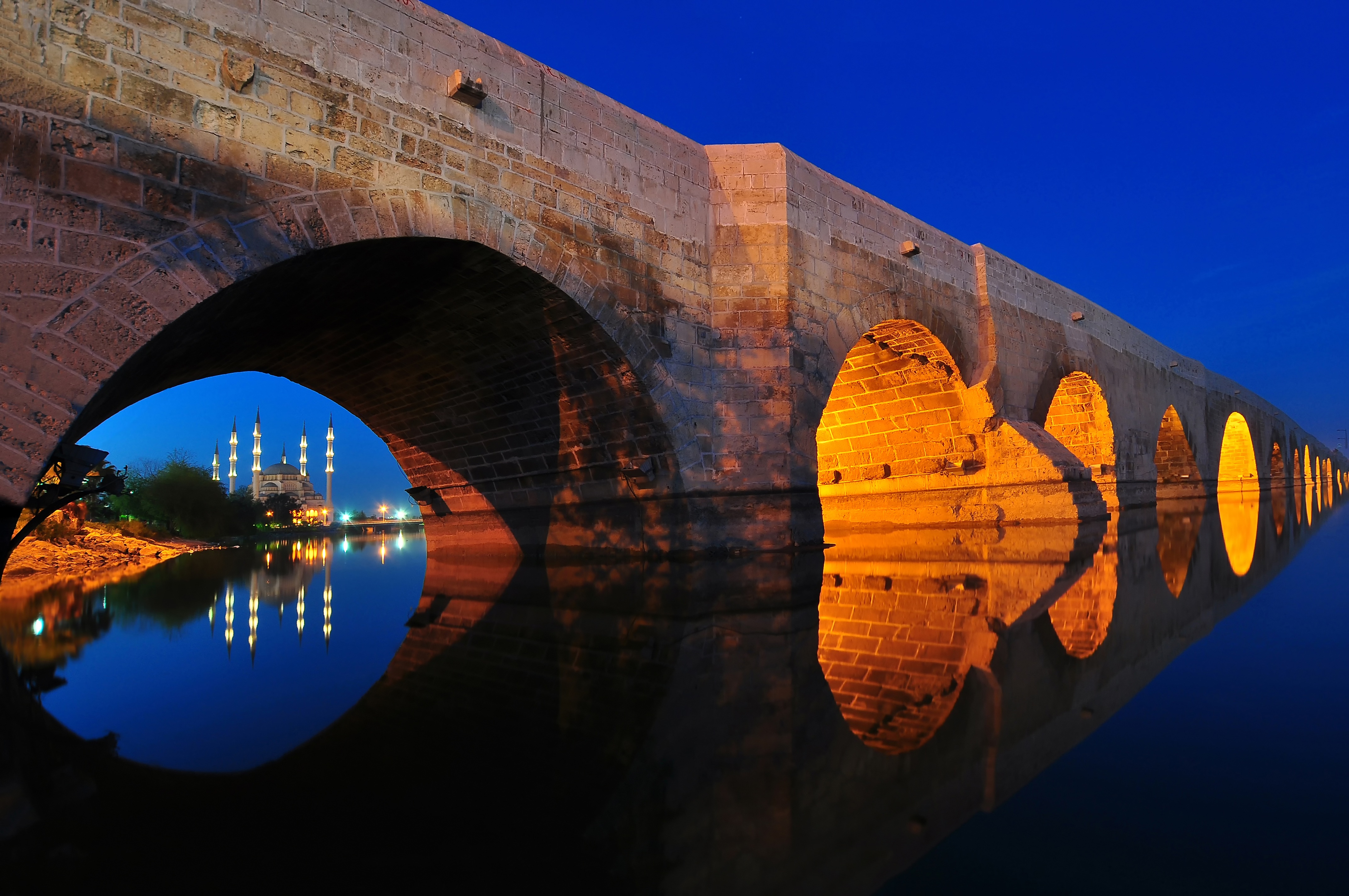 CAREER PATHS AVAILABLE TO STUDENTS
Students can work in joint companies, institutions, and organizations in Turkey.  The U. S. Embassy, Foreign Service, U.S. Military offer opportunities for employment in Turkey. Teaching English as a Second language is a job in high demanded as well.  Students can explore academic and scholarly work in Turkish Literatures, Comparative Literatures, History of the Ottoman Empire and Modern Turkey, Political Science, Anthropology, Sociology, Linguistics, and more.
TURKISH IN THE CLASSROOM
The GNS Department at UW-Madison offers first and second year courses in Turkish language plus advanced courses at higher levels. Our program is designed with instruction for everyone from beginners with no experience to students returning from Turkey after studying Turkish.
Students receive a lot of individual attention from the instructors. Class meets 4 days per week at a reasonable hour for first and second year and twice a week for third and fourth year. Curriculum and materials are designed to meet the students' interests and needs.  Classes are open to heritage students or students who speak any other Turkic language. You will make rapid progress!
Instruction is proficiency-based at UW: Students master speaking, reading, and writing, as well as function of the grammar in the context. Turkish culture will emphasize and be included!
You will not only learn to communicate in Turkish you will also conversant in Turkish culture!
Turkish courses are taught by Dr. Funda Derin and teaching assistants.
For more information on the Turkish courses, please contact the Undergrad Coordinator or Professor Uli Schamiloglu.